Israel will step up Gaza strikes: Military spokesman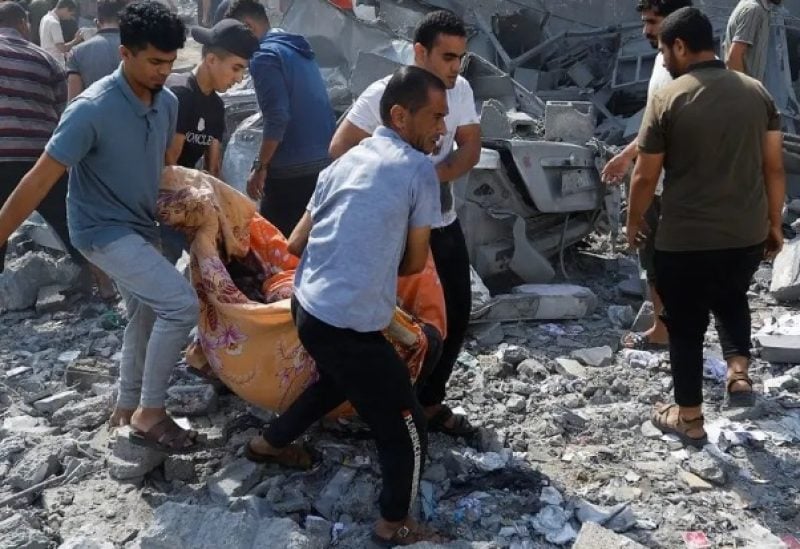 Israel is to step up its punishing strikes in Gaza to increase pressure on Hamas, a military spokesman told a press conference on Saturday.
Since the Hamas attacks on Israel on October 7, which left 1,400 dead, Israel has launched devastating air and ground bombardments of Gaza. The Hamas authorities say 4,385 people have been killed.
Israel has also massed tens of thousands of troops and hundreds of tanks along the Gaza border for a widely anticipated ground invasion.
"We have to enter the next phase of the war in the best conditions, not according to what anyone tells us. From today, we are increasing the strikes and minimizing the danger," military spokesman Admiral Daniel Hagari told a press conference.
His comments came hours after the first international aid to reach Gaza since October 7 crossed the border from Egypt into the besieged Palestinian territory.
In Israel, military commanders visited frontline units on Saturday.
"Gaza is densely populated, the enemy is preparing a lot of things there — but we are also preparing for them," chief of staff Lieutenant General Herzi Halevi told one infantry brigade on a visit.