Israel won't be bound by any nuclear deal with Iran, Bennett says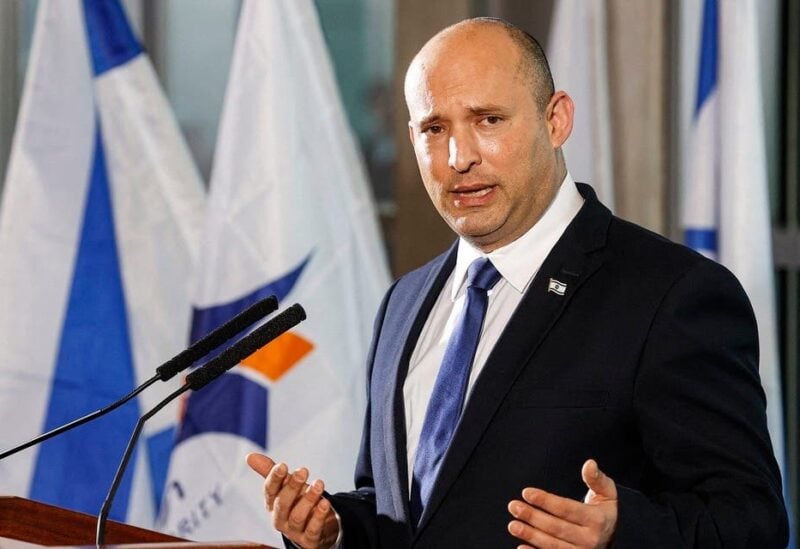 According to Prime Minister Naftali Bennett, Israel will not be bound by any nuclear deal with Iran and would continue to consider itself free to strike "without restraints" against its arch-foe if required.
Indirect negotiations between Iran and the US to salvage the 2015 Iran nuclear agreement resumed in Vienna a week ago. On Friday, France's foreign minister stated that progress had been made, but that time was running out.
"We are clearly concerned about the nuclear discussions in Vienna… Israel is not a party to the accords," Bennett said in public remarks during a briefing to a parliamentary committee.
"Israel is not bound by what will be contained in the agreements, provided they are signed," he added, adding that "Israel will continue to preserve complete freedom of action anywhere, at any time, with no limits."
While negotiating an accord, Israel has urged Western powers to preserve a credible military option against Iran.
Some analysts dispute whether Israel, on its alone, possesses the military capacity to block what it claims is Iran's pursuit of nuclear weapons. Iran denies that it desires nuclear weapons.