Israeli air strike kills 50 at Gaza refugee camp, hospital chief tells Al Jazeera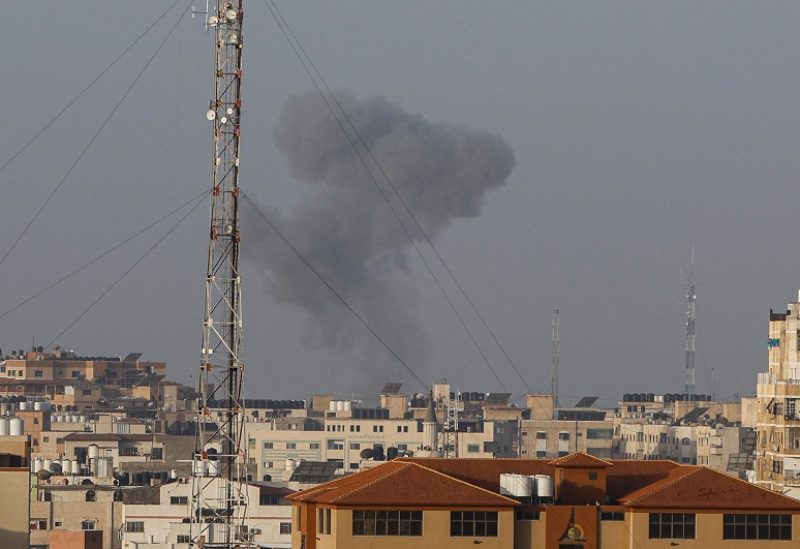 While a hospital director said that over 50 Palestinians were killed in an Israeli airstrike on a refugee camp in the beleaguered territory, Israel maintained that its soldiers engaged Hamas fighters inside the terrorist group's extensive tunnel network beneath Gaza.
Israeli Prime Minister Benjamin Netanyahu rejected pleas from around the world for an end to the violence as the conflict inside the small area of Palestinian territory controlled by Hamas grew more intense.
However, U.N. and other humanitarian experts issued a warning that Gaza's civilian population was facing a public health emergency, with hospitals straining to treat the increasing number of casualties and running out on fuel, food, medicine, and drinking water.
According to the head of Gaza's Indonesian Hospital, Israeli airstrikes on a heavily populated area resulted in over 50 Palestinian deaths and 150 injuries, as reported to Al Jazeera.
There was no immediate comment from the Israeli military.
The tunnels under the cramped enclave are a prime objective for Israel as it expands a four-day-old ground offensive – after three weeks of aerial bombardment – into Gaza from the north to hit Hamas in retaliation for the Islamist group's deadly surprise attack into southern Israel on Oct. 7.