Israeli army expands Gaza fishing zone, allows more imports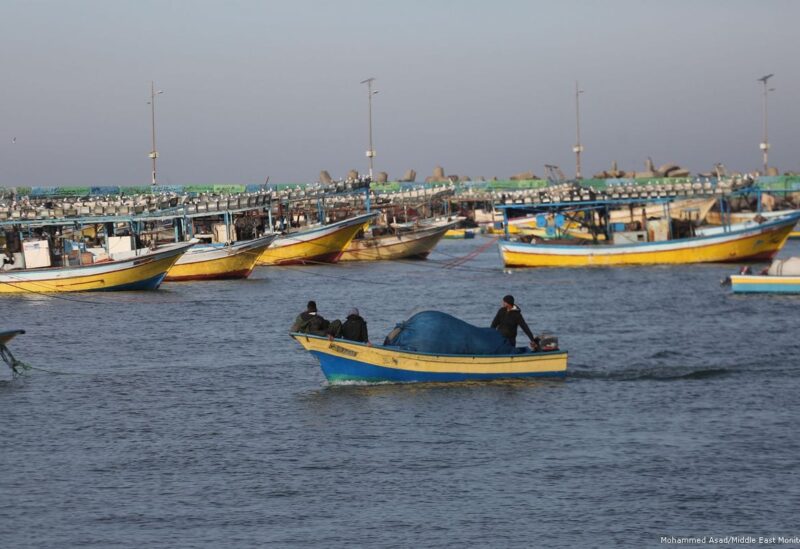 An Israeli military statement declared on Monday that Israel has expanded the fishing zone off the Gaza Strip to 12 nautical miles, in a move came following "a recent security calm and after an evaluation of the security situation and approval of the political leadership in Israel."
The army said it will also allow imports of medical equipment, fishing equipment and industrial and textile raw materials into Gaza through the Kerem Shalom commercial crossing.
According to the statement, agricultural and textile exports will also be allowed from Gaza into Israel.
The Israeli army frequently reduces the Gaza fishing zone in response to the unrest, the latest of which was in May when Hamas and Israel engaged in 11 days of fighting against the backdrop of an Israeli court verdict to evict Palestinian families from their homes in Sheikh Jarrah neighborhood in occupied East Jerusalem.
At least 260 Palestinians were killed and thousands injured in Israel's bombardment of the blockaded territory that left a vast trail of destruction. Thirteen Israelis were also killed by Palestinian rocket fire from the Gaza Strip. The fighting, the fiercest in years, came to a halt under an Egyptian-brokered cease-fire on May 21.