Israeli army publishes a video of a huge explosion caused by rockets from Gaza and vows to respond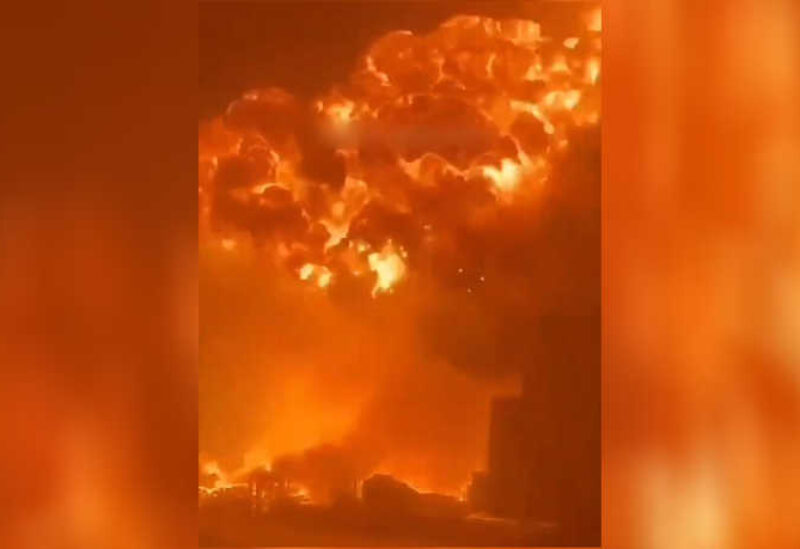 Southern Israel was hit by a barrage of rockets from the Gaza Strip early Saturday morning, the Israeli military said.
The sixth floor of a multi-storey residential building was hit in Ashdod, but no injuries were reported, according to Israeli media.
Two more rockets struck Ashdod shortly thereafter, one of them landed in a factory in the city's port, sparking a fire. No injuries were reported in all three incidents.
The Israeli army released a video clip of the explosion, which was caused by the missile that fell in the factory, and said in a tweet: "See the damage yourself. This will not go unanswered."
AL-Hurra