Israeli army says knew of Hamas' plan hours before attack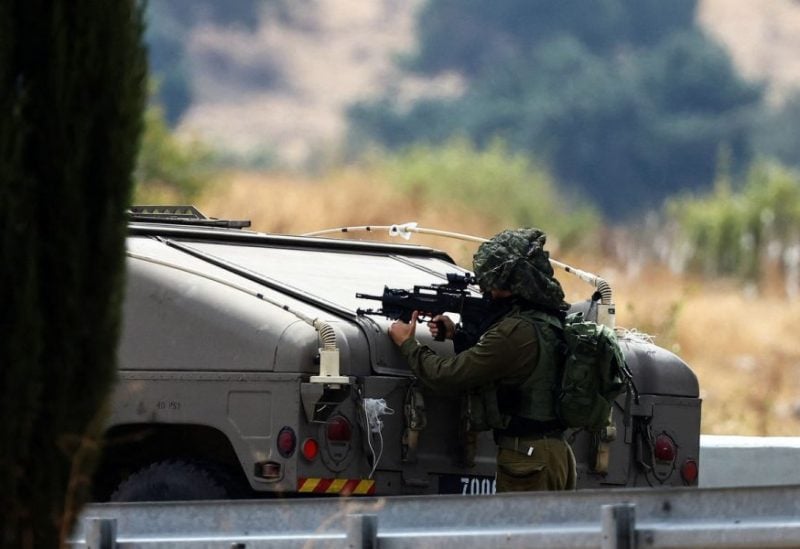 The Israeli military had obtained an intelligence report about Hamas' intentions before the assault that claimed the lives of over 1,200 Israelis, as stated by army spokesperson Daniel Hagari, as reported by Al Arabiya. Hagari added, "There were indications that became evident in the hours leading up to the attack, which were grounded in intelligence data. However, the scale of it was unexpected."
According to Hagari, the intelligence report was not a warning of a possible attack.
The Israeli army will be investigating the matter and disclosing all information to the Israeli public, he said.
Whether Israel had received intelligence reports about an impeding Hamas attack has stirred controversy in Israel, amid numerous accusations leveled against Prime Minister Benjamin Netanyahu about the failure of intelligence to anticipate this attack, as well as how the government dealt with this issue.
Netanyahu has denied reports that his government knew about the attack, stressing that they were "completely false."
Security experts say the war is the result of severe intelligence and military failures.