Israeli commandos combing through Gaza's Al Shifa hospital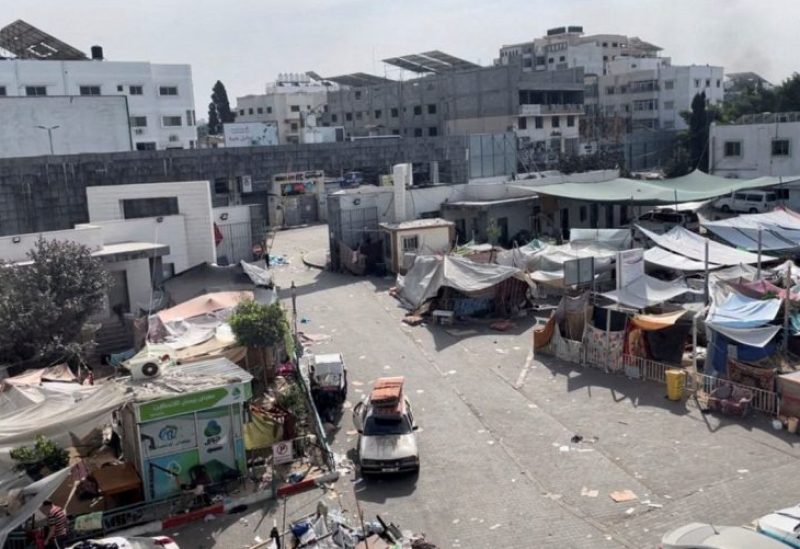 An Israeli military officer stated on Thursday that Israeli commandos are going through every building and floor of the Al Shifa hospital in Gaza, and new information is being uncovered on a regular basis.
"We understand that there is well-hidden terrorist infrastructure within the complex, which has shaped the operation," the unnamed official stated.
Hamas weapons and equipment had been found in Al Shifa, the official said, adding that "Hamas has persistently worked to conceal infrastructure and cover up evidence" in Gaza's hospitals. Hamas has denied operating out of medical facilities.
The official said the soldiers were proceeding one building at a time, searching each floor "in a discrete, methodical and thorough manner, based on ongoing field assessments and informed by questioning taking place in the field".
"The IDF has already located weapons, intelligence materials – including information related to the events of October 7th – military technologies and equipment, command and control centers, and communications equipment, all belonging to Hamas," the official said, referring to the militants' attack on Israel.
"This operation is complex and ongoing, with new information coming to light continuously."