Israeli drone strike in West Bank kills three Palestinians: Officials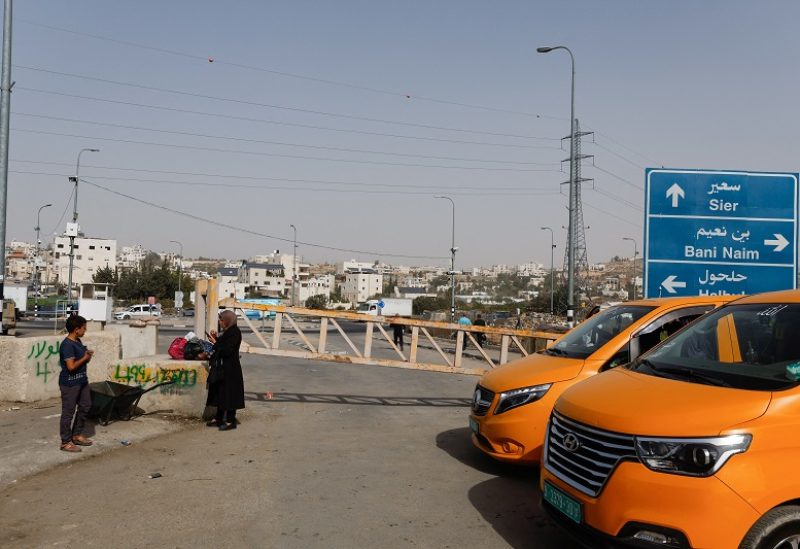 The Israeli military reported that during an overnight operation in the occupied West Bank, they encountered gunfire from a group of Palestinians. In response, the military employed a drone strike, resulting in the casualties of three individuals, as confirmed by Palestinian officials.
The military said armed Palestinians "fired and hurled explosive devices" at its forces in Jenin refugee camp, in the northern West Bank. The military then struck them with a drone, and "hits were identified", it added.
The drone fired at least two projectiles, the Palestinian Authority's official news agency WAFA reported, citing sources in the camp.
Three people were killed and more than 20 others injured, WAFA reported, citing Wissam Bakr, director of Jenin Governmental Hospital.
The drone attack was at least the third use of Israeli air power in the West Bank since violence in the territory surged after Hamas' Oct. 7 armed rampage in southern Israel.
Jenin refugee camp, a Palestinian militant stronghold, was the focus of a major Israeli military operation earlier this year.