Israeli forces kill Palestinian in West Bank clash: Palestinian health ministry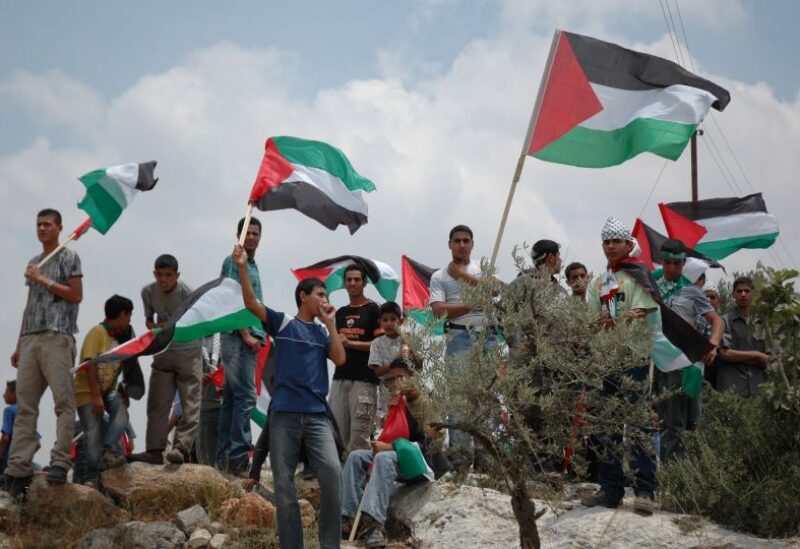 According to the Palestinian Health Ministry and witnesses, Israeli soldiers shot and killed a Palestinian during a skirmish in the occupied West Bank as troops prepared to demolish the home of a man accused of killing an Israeli.
Late on Sunday, violence occurred in the village of Silat al-Harithiya, which is home to a Palestinian who has been jailed and accused with the murder of a woman in a shooting attack on a car near the Jewish outpost of Homesh on December 16.
After the IDF arrived to carry out the demolition, witnesses reported soldiers and Palestinian militants traded fire. The Israeli military announced that a floor of the home where the assailant lived would be demolished.
Hundreds of Palestinians hurled rocks and petrol bombs at the soldiers, who retaliated with "riot dispersal equipment and also fired at gunmen they had spotted," according to the Israeli military.
One Palestinian was murdered and ten others were injured, according to the Palestinian Health Ministry.
Israel claims that demolishing perpetrators' homes can help deter future attacks. Human rights organizations have branded the tactic, which frequently targets houses with other family members, as collective punishment.