Israeli forces kill Palestinian man in West Bank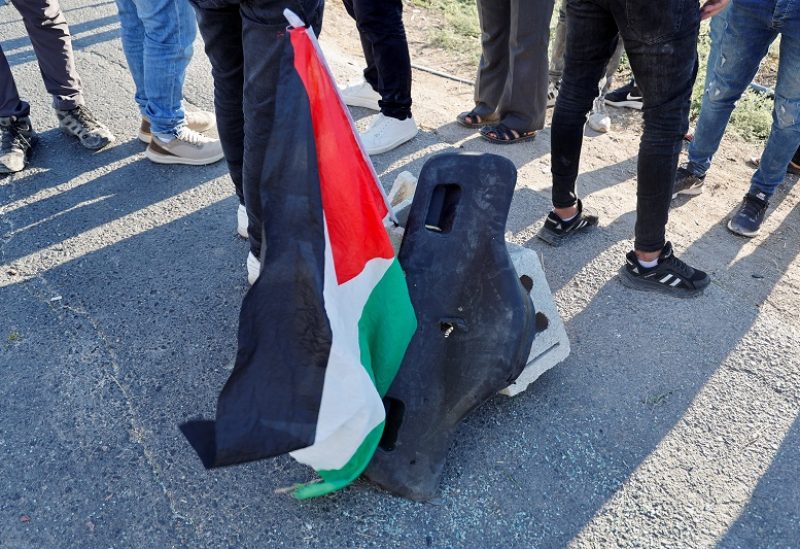 Palestinian health officials reported on Thursday that Israeli forces had fatally shot a Palestinian man in the occupied West Bank. This incident marks the most recent fatality in an ongoing series of violence.
The death brings the number of Palestinians killed in the West Bank this year to 168, according to a tally by The Associated Press. It comes amid soaring tensions surrounding Israel's continuing raids into Palestinian areas in the territory and after the release to house arrest of a Jewish settler accused of involvement in the killing last week of a 19-year-old Palestinian man.
In the latest violence, the Palestinian Health Ministry said Thursday that Israeli troops killed Amir Ahmed Khalifa, 27, in the West Bank town of Zawata, north of the city Nablus. The area has been a flashpoint for violence between Israeli forces and Palestinians in the current fighting.
The Israeli military had no immediate comment.
Israel has been staging near-nightly incursions in Palestinian areas in what it says is a bid to dismantle militant networks and thwart future attacks. The raids have sparked some of the worst fighting between the sides in the West Bank in some two decades and have driven up the death toll.
Israel says most of those killed have been militants, but stone-throwing youths protesting the raids and others not involved in confrontations have also been killed.
At least 27 people have been killed in Palestinian attacks against Israelis this year.
Israel captured the West Bank, along with the Gaza Strip and east Jerusalem, in the 1967 Mideast war. The Palestinians seek those territories for their hoped-for independent state.