Israeli forces kill Palestinian man in West Bank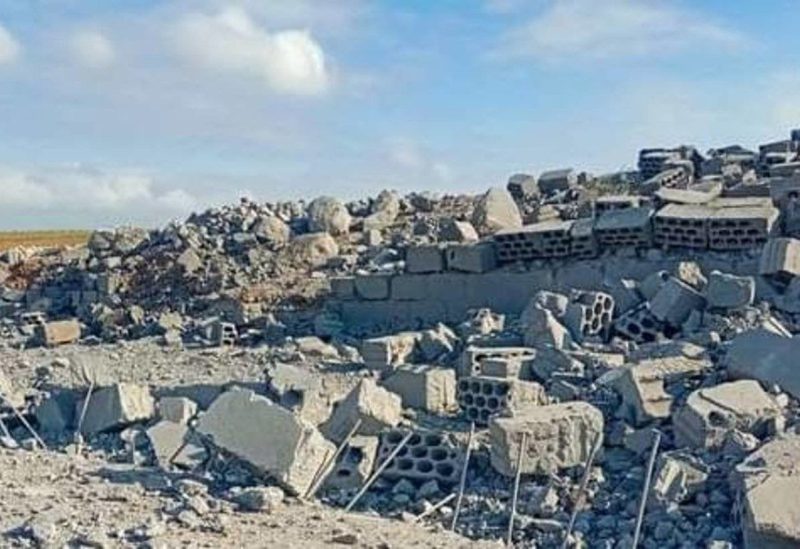 Israeli forces shot dead a Palestinian man during a raid in the city of Nablus early on Monday, the Palestinian health ministry said, the latest incident in more than a year of surging violence in the occupied West Bank.
The Israeli military said suspects hurled rocks and explosives and fired at its forces in Nablus, a flashpoint city where there have been regular raids and clashes. The soldiers shot at the suspects and "a hit was identified", the military said.
It added that the forces were in Nablus to prepare for the possible demolition of the home of a Palestinian suspected of killing two brothers from a Jewish settlement near the village of Huwara on Feb. 26.
The attack prompted a settler rampage in Huwara, during which a Palestinian man was killed and cars and homes were set alight while people were inside, Reuters reported.
The raid, near a refugee camp in a part of the West Bank where Palestinians exercise limited self-rule, sparked "intense confrontations" with Palestinian fighters, the Palestinian WAFA news agency reported.
The Nablus raid came after an Egyptian-mediated truce ended five days of fighting between Israel and Islamic Jihad in Gaza last week, in which 34 Palestinians and an Israeli were killed.
Israel-Palestinian violence has been intensifying for months, with frequent Israeli military raids and settler violence in the West Bank amid a spate of Palestinian attacks on Israelis.