Israeli forces shoot dead teenager in West Bank: Palestinian health officials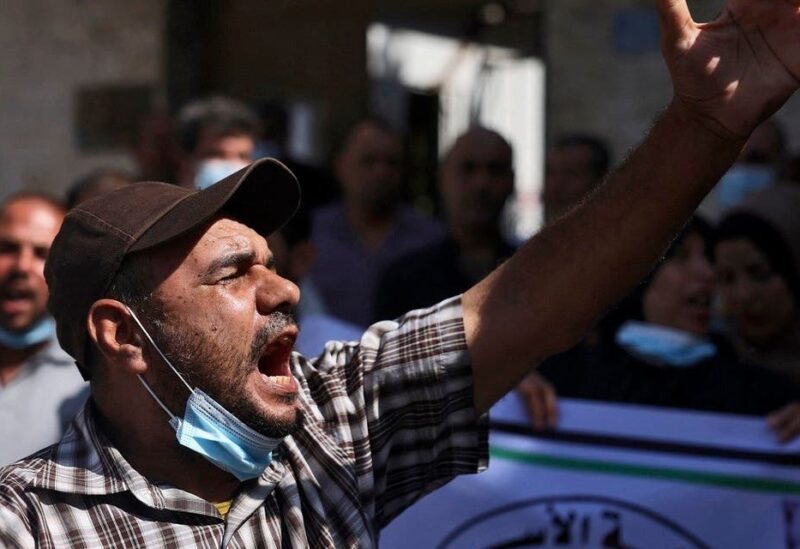 Palestinian health officials reported that on Saturday, a 16-year-old Palestinian boy was fatally shot by Israeli forces near the occupied West Bank city of Hebron.
The Israeli military said that militants hurled explosives at soldiers who were in a nearby military post.
"IDF soldiers responded with riot dispersal means and live fire," the Israeli military said in a statement but did not confirm the death.
The West Bank, which is among the areas where Palestinians seek statehood, has seen a surge in violence over the last 18 months amid long-deadlocked US-sponsored peacemaking efforts.
Local Palestinian media said Israeli forces had fired live bullets and tear gas at youngsters in the al-Arroub refugee camp, in the southern West Bank, during a raid. Reuters could not confirm the report.