Israeli Interior Minister to Visit Morocco to Discuss Bilateral Cooperation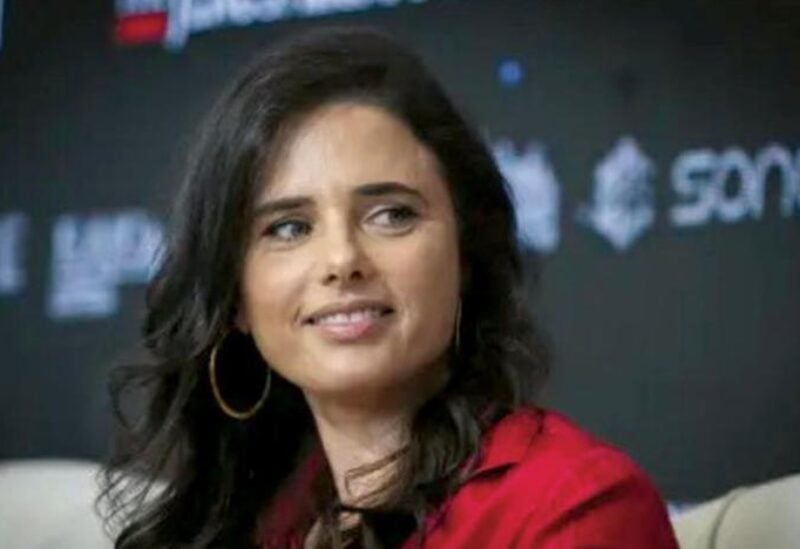 Israel's Interior Minister Ayelet Shaked is scheduled to visit Morocco on Monday.
"It is expected that she will meet the Minister of Interior, the Foreign Minister, and some high-ranking Moroccan officials, and she will discuss cooperation between the two countries in areas of common interests," Israel's Envoy to Rabat David Govrin announced.
Shaked is planning to facilitate bilateral cooperation with Rabat on bringing foreign workers from Morocco to Israel to work in construction and nursing.
"We are happy to receive Mrs. Ayelet Shaked," Govrin said on Twitter.
Born in 1976 in Tel Aviv, Shaked is a Jewish of Iraqi origin.
She has been a member of the Knesset since 2013 and has served as the ministry of justice in 2015.