Israeli jets strike infrastructure sites in Syria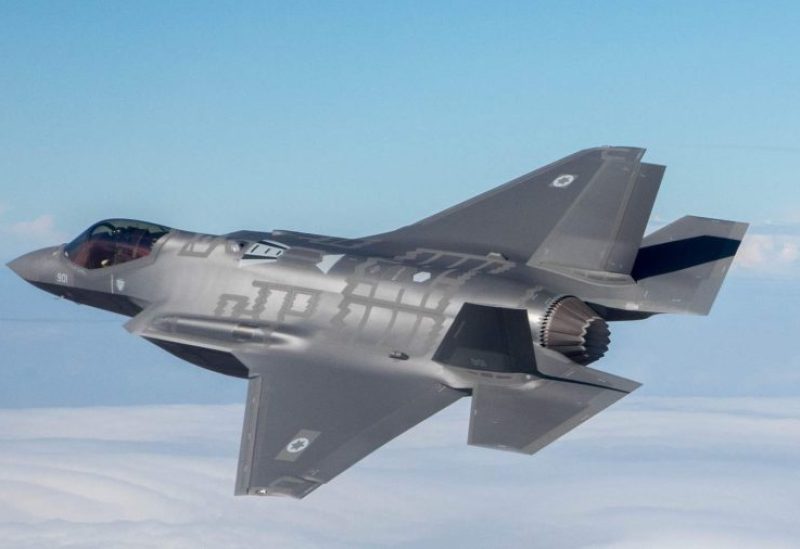 Israeli fighter jets carried out strikes against infrastructure targets inside Syria in response to cross-border fire directed at the Golan Heights, the military said on Sunday.
"A short while ago, in response to the attack toward the Golan Heights yesterday (Saturday), Israeli army fighter jets struck terror infrastructure sites in Syria," the army said on Telegram.
On Saturday, the army said that two projectiles fired from Syria had landed in uninhabited parts of the Golan Heights and that rocket alert sirens had sounded in the region.
Israel also struck targets in Syria on Friday after a drone launched from there crashed into a school in the southern town of Eilat.