Israeli Military Announces Campaign of Attacks on Hamas Naval Forces, Posts Strike Footage – Video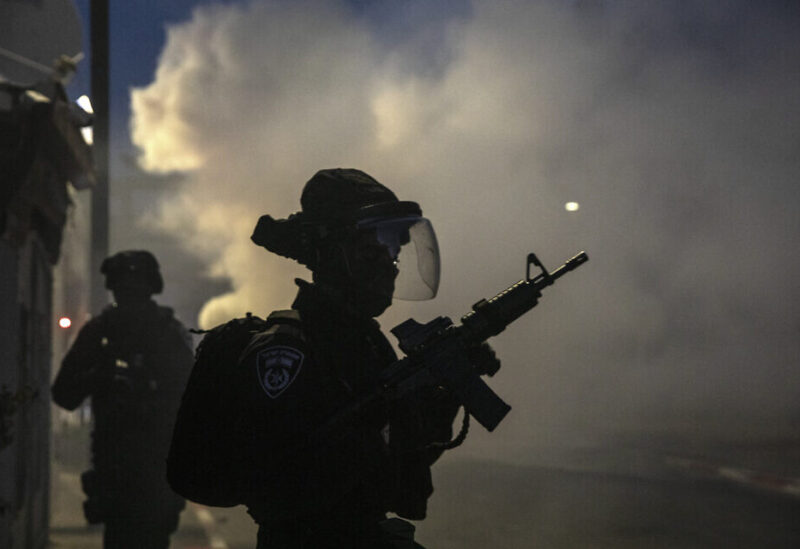 The attack comes amid the ongoing clashes between the Israel Defense Force and Gaza militants, with the former waging a major air campaign against the latter as they launch hundreds of makeshift rockets toward Israel. At least 122 civilians and 20 militants in Gaza, and four Jewish civilians in Israel proper, have been killed in the violence.
The Israeli army has struck Hamas naval forces in Gaza, the press service of the IDF has announced.
"Onver the past few days, IDF aircraft have struck dozens of targets belonging to the Hamas naval force, including vessels, weapons warehouses, observation posts and military compounds," the press service said in a tweet on Friday.