Israeli military says hits back at militants near Lebanon border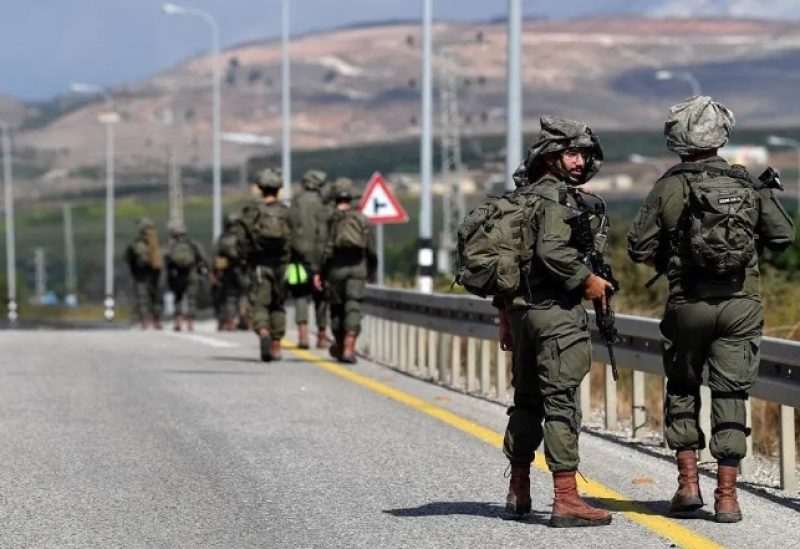 Israeli aircraft and soldiers on Saturday targeted militants who had fired rockets and anti-tank missiles near the border with Lebanon, the military said.
"Hits were identified during both strikes," the military said. Soldiers were responding to a third round of missiles, it added.
Since the Israel-Hamas war erupted, the borderlands between south Lebanon and northern Israel have seen constant but so far limited clashes between the Israeli military and fighters from the Lebanese Shia group Hezbollah.
Earlier on Saturday, the Israeli military said a soldier had been killed by a missile attack on the Lebanese border, in a statement that did not elaborate on the exact time or location.