Israeli military says unidentified drone hits southern city of Eilat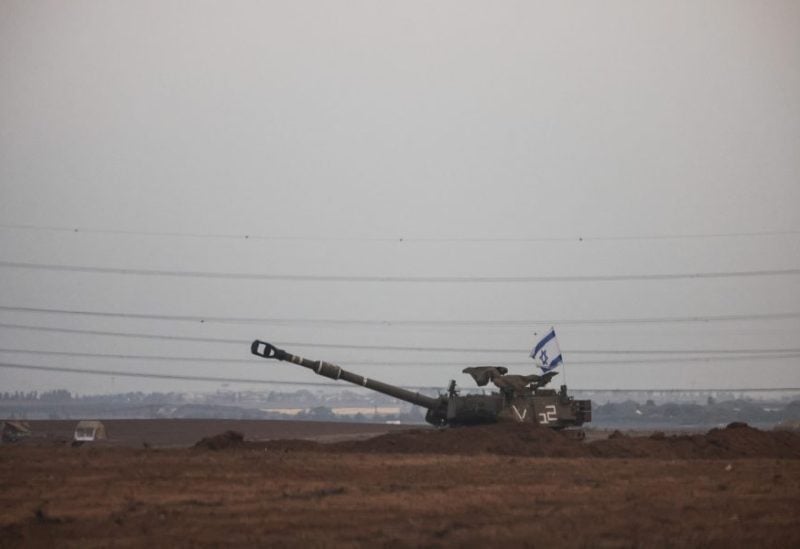 The Israeli military reported on Thursday that a civilian structure in the southern Israeli port city of Eilat was struck by an unidentified drone, resulting in minimal damage and no casualties.
The Houthi movement in Yemen, which is affiliated with Iran, has launched numerous missile and drone attacks against Israel in recent weeks, but all of them have either been shot down or failed.
The military issued a statement stating that "the identity of the UAV and the details of the incident are under review," referring to an unmanned aerial vehicle.
The Houthis are part of the Iran-aligned regional alliance, which also includes Lebanon's Hezbollah, that has backed Hamas in its conflict with Israel.
The Houthis govern swathes of Yemen, including the capital Sanaa, more than a thousand miles from Israel.
Israel has boosted its naval presence in the Red Sea to better protect its southern shores, while the United States also has a significant amount of naval power in the region.
Eilat is the Israel's main commercial gateway through the Red Sea.