Israeli Military Shoots Palestinian Woman After Attempted Stabbing Attack in West Bank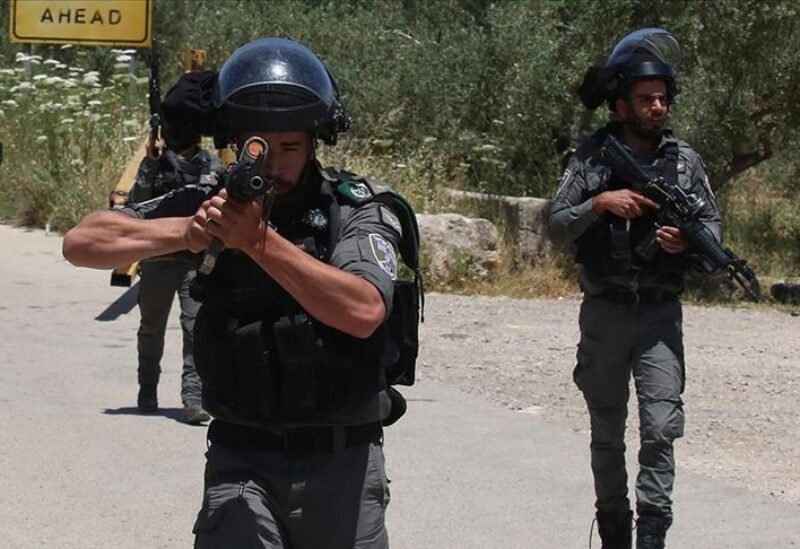 Israeli soldiers opened fire on a Palestinian woman who attempted to attack them with a knife last night in the West Bank, the Israel Defense Forces (IDF) said on Tuesday.
"A short while ago, IDF troops spotted a suspect who drew a knife and attempted to stab an IDF soldier who was operating in the area of Yitzhar Junction, South of Nablus. The troops operated to stop the assailant by firing towards her lower body. No IDF injuries were reported," the IDF wrote on Telegram.
Israeli media reported that the attacker was shot in a leg and taken to Beilinson Hospital in Petah Tikva, east of Tel Aviv.
Earlier, the Israeli army struck Hamas facilities in the Gaza Strip after several arson balloons had been launched from the Palestinian enclave.