Israeli missile strike kills soldier in Syria: Syrian state media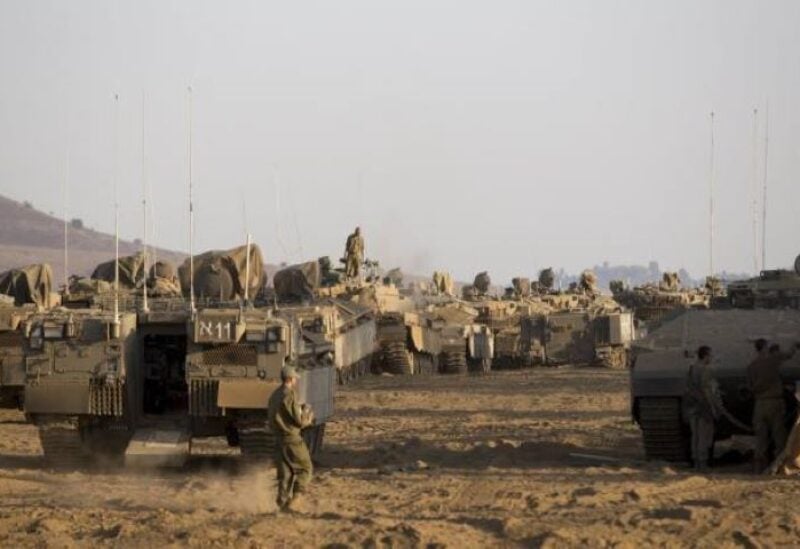 According to Syrian state media, an Israeli air strike killed a soldier in southern Syria on Thursday, in an attack in a border area where Israel has voiced worry over the deployment of Iran-backed forces.
A representative for the Israeli military declined to comment on the story.
Israel has launched many assaults against what it has claimed as Iranian targets in Syria, where Tehran-backed forces such as Lebanon's Hezbollah have been deployed over the last decade to help Syrian President Bashar al-Assad in his battle.
Syrian state news agency SANA said, citing a military source, that "the Israeli enemy carried out an aerial attack," launching missiles from the Golan Heights, land Israel took from Syria in 1967.
According to SANA, Syrian air defenses shot down the majority of the projectiles. The attack resulted in "the death of a soldier and some material losses," according to the statement.
In 2019, then-US President Donald Trump defied other world powers by recognizing Israel as the only sovereign over the Golan Heights, which it seized in 1981 in a move that was not recognized internationally.