Israeli occupation forces arrest 18 Palestinians in the west bank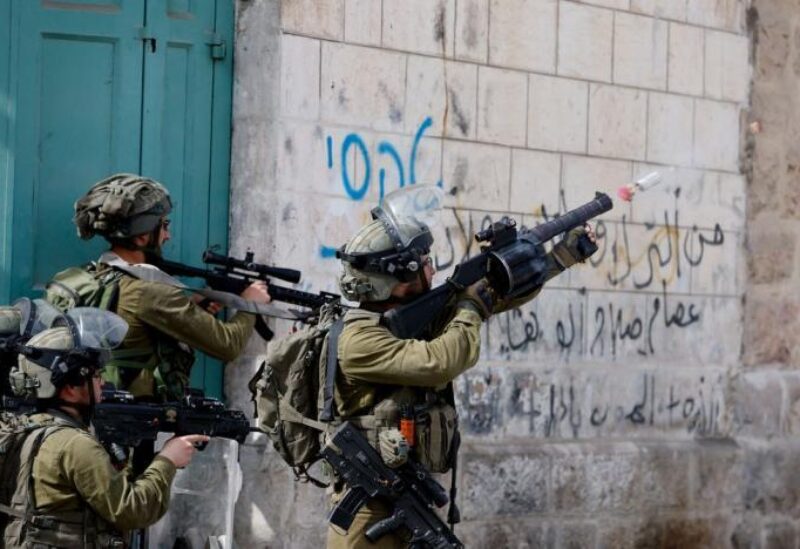 The Israeli Occupation troops on Wednesday arrested 18 Palestinians in different areas in the West Bank.
Palestinian Wafa Agency stated that the occupation forces have stormed several neighborhoods in Nablus city, Iraq Burin village in the north, Hebron and Dura in the south, and the towns of Silwan, Jabel Mukaber and Badu in Jerusalem and Jaba'a in Jenin, and arrested eighteen Palestinians.
On Tuesday, six Palestinians martyred, and dozens arrested while storming various areas in the West bank by the Israeli occupation forces.