Israeli official sees US 'involvement' if Gaza war spreads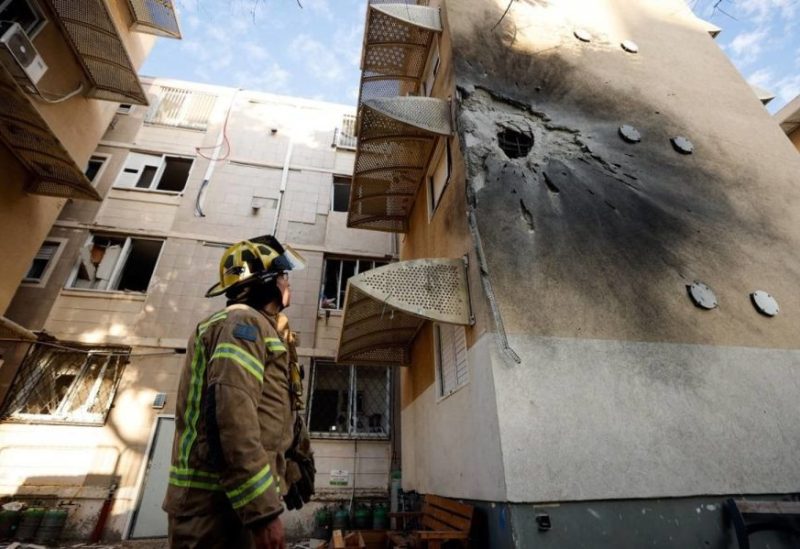 Israel's national security adviser predicted on Tuesday that the United States would get "involved" if the Gaza war escalated to the point where Iran and Hezbollah joined in on behalf of Hamas.
In a televised briefing, Tzachi Hanegbi noted expressions of support by US President Joe Biden, which included US naval deployments in the Mediterranean and a public warning to the Lebanese group and to Tehran to stay out of the fighting.
"He is making clear to our enemies that if they even imagine taking part in the offensive against the citizens of Israel, there will be American involvement here," Hanegbi said.
"Israel will not be alone … A US force is here and it is ready," he added, without elaborating.