Israeli opposition leader tapped to form new government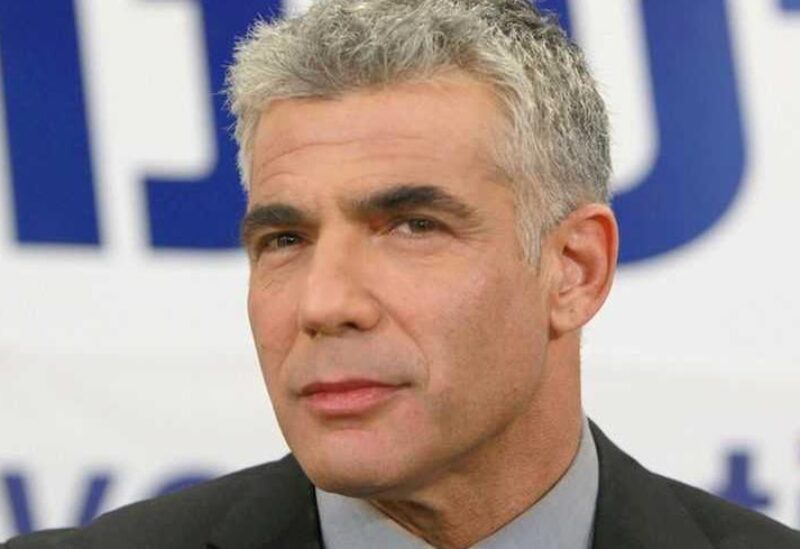 Israeli President Reuven Rivlin granted on Wednesday, opposition leader Yair Lapid a mandate to form the next government after the failure of outgoing Prime Minister Benjamin Netanyahu.
"I spoke with Yair Lapid and told him that I granted him the mandate for 28 days to form the government," Rivlin said in an official letter from the presidential headquarters in West Jerusalem.
Netanyahu's Likud party won the largest number of seats in the Knesset in the March 23 elections, the results of which made securing a parliamentary majority of 61 seats a difficult task.
Netanyahu had 28 days to form a government after a fourth inconclusive election in less than two years, but as his mandate expired at midnight Tuesday, President Rivlin was informed of his inability to get the job done.
Netanyahu's failure underscored the deep divisions within the ranks of the Israeli electorate, whose votes were distributed among most political parties, including the hard-line right and a conservative Islamist party.
On Wednesday, Lapid received the recommendation of the left-wing Labor Party, the center-left Meretz party, and Yisrael Beiteinu, led by the right-wing extremist anti-Netanyahu Avigdor Lieberman.
Likewise, Lapid won the support of the Blue and White party led by Defense Minister Benny Gantz, and the leader of the New Hope party, Gideon Saar.