Israeli-Palestinian "flag war" brews as violence flares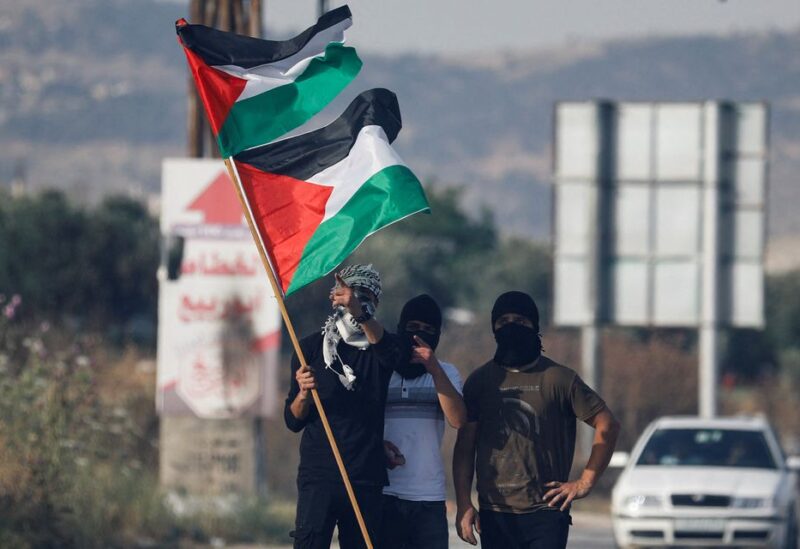 Following weeks of violence in various sections of Israel and the West Bank, Israeli nationalists have attacked Palestinian flags in an intensifying "flag war" that highlights a fight for status and identity.
The controversy reached a climax last week when the Israeli Knesset approved a measure prohibiting the display of the Palestinian flag at state-funded institutions, including colleges.
Raising the Palestinian flag, which some Jewish Israelis see as a "enemy" entity, is seen as a provocation by bill supporters. Many Palestinians in Israel perceive the law as a continuation of Israeli efforts to obliterate their identity.
Israel's Arab minority is mostly descended from Palestinians who lived under Ottoman and then British colonial rule, remaining in what became Israel when the country was created in 1948.