Israeli PM Bennett: We Have Evidence That Iran is Behind Attack on Oil Tanker Mercer Street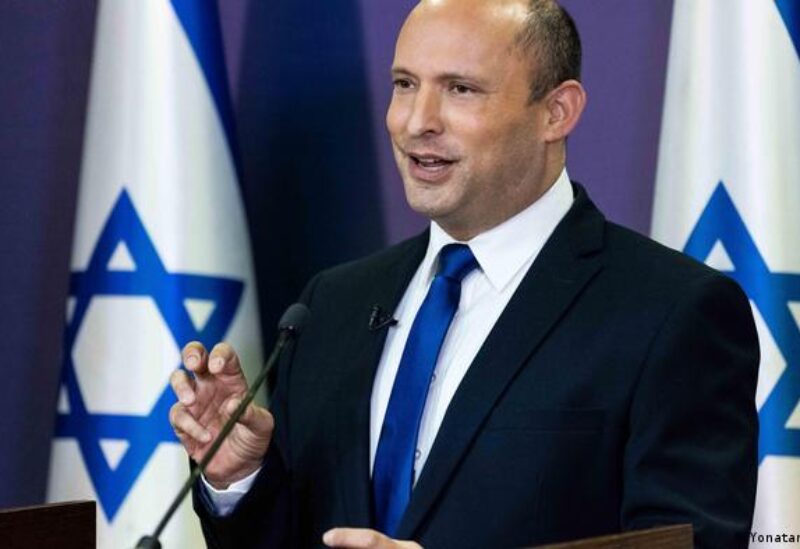 The Liberian-flagged vessel came under attack on 30 July, when it was sailing northeast of the Omani island of Masirah. Two people – a British national and a Romanian citizen – were killed. Israel immediately put the blame on Iran, a claim the Islamic Republic has vehemently denied.
Israeli Prime Minister Naftali Bennett says the country has evidence that Iran was behind the attack on the oil tanker off Oman. Bennett said Israeli security forces saw information that reportedly proves Tehran was responsible for the assault, before issuing a veiledthreat to the Islamic Republic.
"We expect the international community will make it clear to the Iranian regime that they have made a serious mistake. In any case, we know how to send a message to Iran in our own way", the prime minister said.
Earlier today, The Times of Israel reported that Israeli authorities had provided intelligence information on the attack to the United States and the United Kingdom.
What Happened?
THe MV Mercer Street, operated by the London-based company Zodiac Maritime was en route from Tanzania to the United Arab Emirates. It came under attack late at night on 30 July when it was near Oman. The details of the attack remain unclear. However, US Central Command said in a statement on Saturday that the vessel was hit by a drone. It ostensibly hit the tanker's bridge, where the captain and crew command the vessel, a US official, who spoke of condition of anonymity, told Al Jazeera. As mentioned earlier, two people – a British national and a Romanian citizen – were killed as a result of the attack.