Israeli PM plans to meet with Florida's DeSantis during Israel trip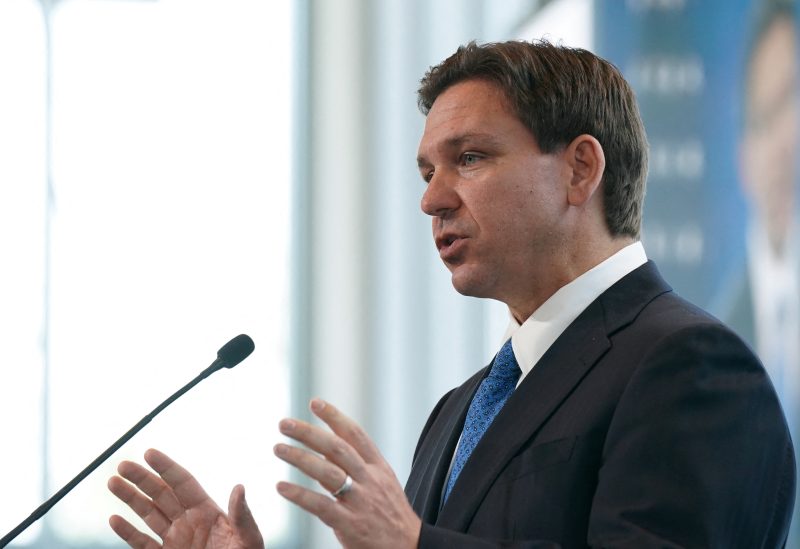 Israeli Prime Minister Benjamin Netanyahu stated on CBS News' "Face the Nation" on Sunday that he intends to speak with Republican Florida Governor Ron DeSantis when the potential 2024 presidential candidate visits Israel this week.
This week, DeSantis will visit Israel, Japan, South Korea, and the UK. The visit to Israel takes place at the same time as demonstrations against Prime Minister Netanyahu's proposals to impose more restrictions on the Supreme Court of the nation.
Netanyahu, asked by CBS whether he would meet with DeSantis, replied: "Of course, I'll meet with everyone. Why not? I'll meet with Republican governors and Democratic governors."