Israeli President Herzog departs to UAE for first visit: Spokesman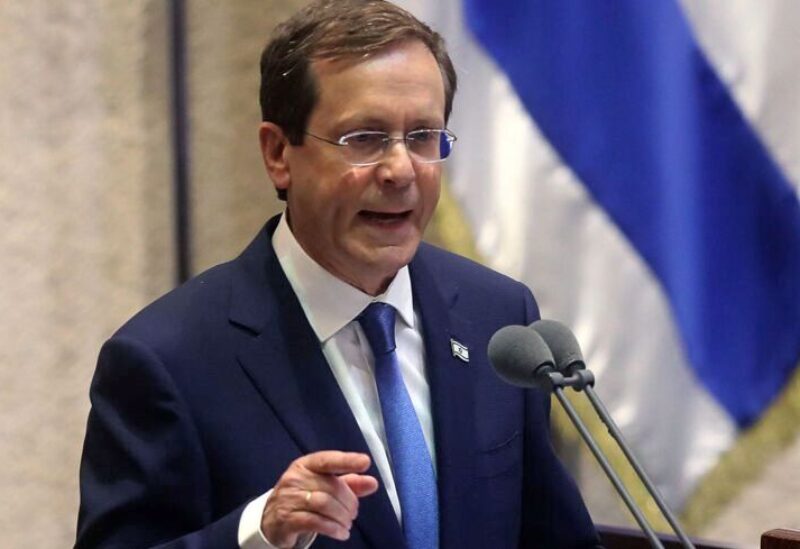 According to his office, Israeli President Isaac Herzog flew for the United Arab Emirates on Sunday, trying to deepen Gulf relations at a time of heightened regional tensions as Western powers strive to resurrect a nuclear agreement with Iran.
"I will be meeting with the leadership of the UAE at the personal invitation of Sheikh Mohammed bin Zayed, the Crown Prince," Herzog stated.
"I wish him well and am grateful for his brave and bold leadership in negotiating a peace accord with Israel and sending a message to the entire region that peace is the only option for the peoples of the area."
In Israel, the presidency is mostly a ceremonial position. Prime Minister Naftali Bennett paid a visit to the United Arab Emirates.
The UAE and Bahrain signed the "Abraham Accords," normalization accords with Israel mediated by the US, at the White House in 2020. The two Gulf countries, as well as Israel, are concerned about Iran and its regional allies.
According to a letter revealed on Tuesday by Israel's leader, Israel promised the UAE security and intelligence help against additional drone strikes on Jan. 18 following a lethal strike by Yemen's Iran-backed Houthi militia.