Israeli settler kills Palestinian who army says attempted stabbing, amid rise in violence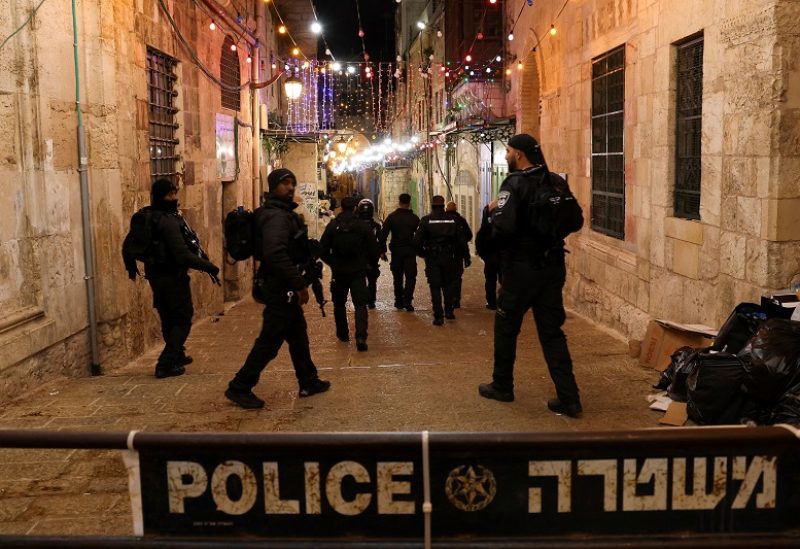 An Israeli settler shot dead a Palestinian man who the military said tried to carry out a stabbing attack in a settlement in the occupied West Bank on Friday.
The incident came as several European countries condemned Israeli demolitions and settler violence in the West Bank, which flared again as Palestinian farmers said Jewish settlers fired at them while they were working on their agriculture land.
The military said a suspect infiltrated the gated area in the southern West Bank near the city of Hebron on Friday morning and tried to stab a resident before being "neutralised". There were no Israeli casualties, it said.
The Palestinian health ministry said it was informed by the unit that coordinates civilian affairs with Israel that 28-year-old Alaa Qaysiyeh was shot dead "by the occupation" south of Hebron.
Israeli media said the incident occurred as people in the settlement of Teneh Omarim were gathering for prayers for the Jewish Shavuot festival.