Israeli tanks attempt to penetrate south of Gaza Strip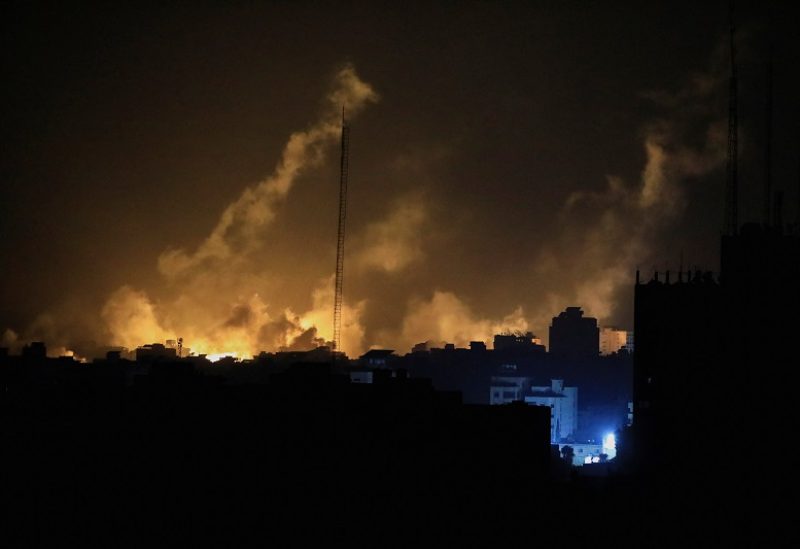 According to reports from an Al Arabiya correspondent, on Sunday, Israeli tanks made an attempt to advance into the southern area of the Gaza Strip from the eastern region of Khan Younis.
Israel's military said Thursday its forces have surrounded the Hamas stronghold of Gaza City after a day that saw the Palestinian territory pounded by deadly fire.
The Ezzedine Al-Qassam Brigades, the military wing of Hamas, warned Israel its invading soldiers would go home "in black bags."
Spokesman Abu Obeida said: "Gaza will be the curse of history for Israel."
The Hamas warning came after Israeli military spokesman Daniel Hagari said troops had completely surrounded Gaza City after days of expanding ground operations.
"Israeli soldiers have completed the encirclement of the city of Gaza, the centre of the Hamas terror organisation," Hagari told journalists.