Israeli toxic gases kill Palestinians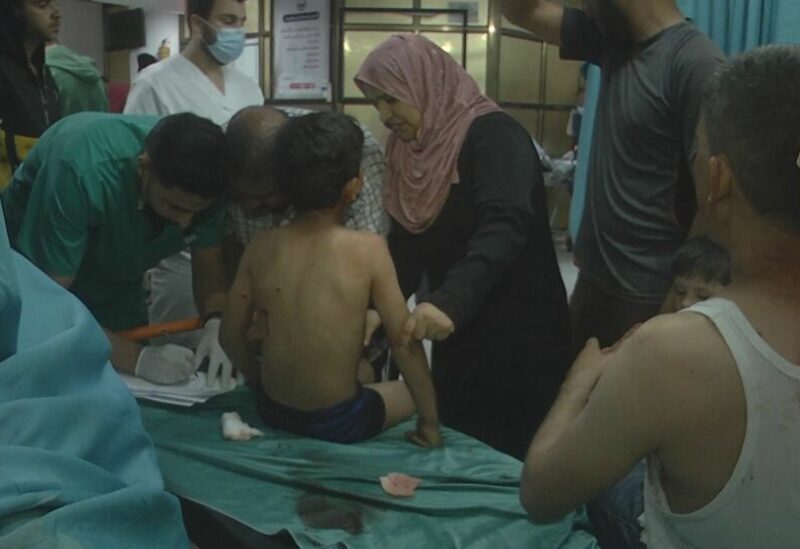 Medical sources in the Gaza Strip told Sky News that several Palestinians died due to suffocation caused by toxic gases fired by the Israeli Army.
The same sources added that there were clear symptoms and indication on the victims that confirm them suffocating, adding that they have taken samples to be further analyzed to determine the exact cause of death.
Meanwhile, Israeli settlers on the outskirts of Gaza were instructed to remain in shelters, as intel received by the army showed potential infiltration of Palestinian armed men into Israel.
On the other hand, Israeli Minister of Community Affairs Tzachi Hanegbi said: "we are not even willing to consider a ceasefire, our offensive is going exactly as planes and we won't enter any negotiations."
Hanegbi added, "We are prepared for the possibility of a ground move after widening the spectrum of our operations in the Gaza Strip."
This escalation follows ongoing and increased Israeli shelling and airstrikes on several areas of the strip, according to Sky News.