Israeli Transportation Minister Rejects Settlements In Jordan Valley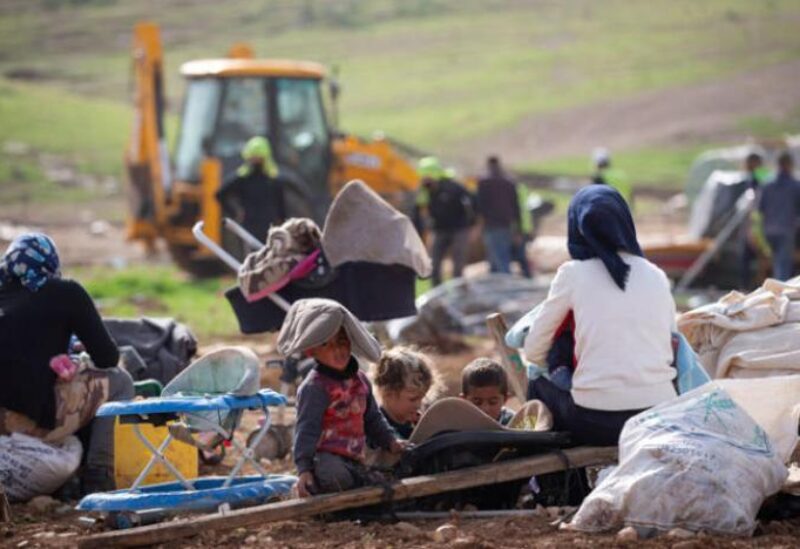 Israeli Transportation Minister and Head of the Labor Party Merav Michaeli declared her party's rejection of the plan suggested by Housing Minister Ze'ev Elkin to establish 1,500 settlement units in the Jordan Valley.
The left-wing transportation minister urged the expansion of construction in Negev and Galilee instead.
Michaeli stressed that the Labor Party supports the two-state solution and demands reaching a political solution with the Palestinians. She further added that "we will oppose any step that prevents a political settlement in the future".
However, the dispute between the Labor Party and other parties is not restricted to settlement but to the fact that the Labor Party intends to vote at the Knesset against Israel's Minister of Defense Benny Gantz's decision to raise the salaries of conscripted soldiers.
The Central Bureau of Statistics estimated the total number of settlers in Jordan Valley at 6,000 distributed over 38 settlement units. With an area of 1.6 million dunums, the Jordan Valley is home to around 65,000 Palestinians living in 34 residential compounds.
Elkin stresses that he would use all means to reinforce settlement and double the number of settlers in the West Bank's Jordan Valley.
Speaking about the opposition by the left-wing parties, the housing minister considered it normal to have different points of view, noting that he did not ask them to remain silent and they are free to criticize this step.
The United States opposes Israel's decision to build settlements in the West Bank.