Israeli troops kill Palestinian at West Bank barrier, Palestinian officials say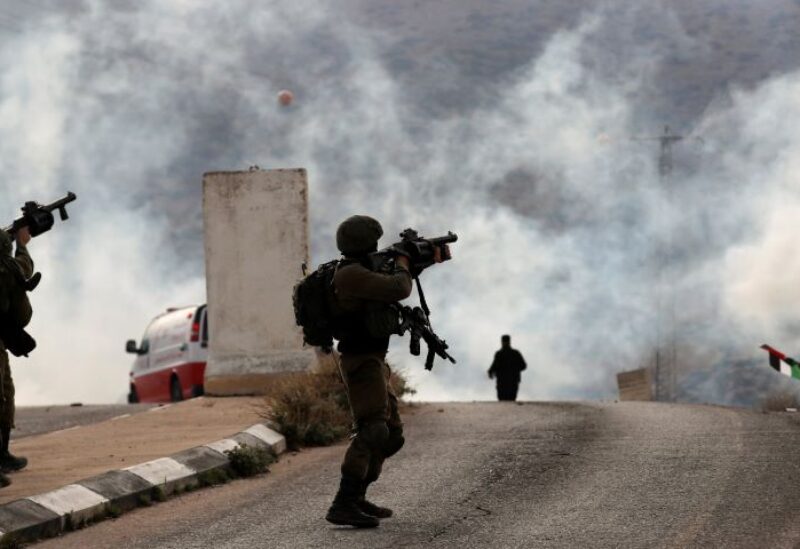 According to Palestinian authorities, Israeli forces shot and killed a Palestinian who attempted to penetrate Israel's security barrier from the occupied West Bank.
According to the Israeli military, soldiers detected a suspect in the city of Qalqilya who was damaging the security fence and attempting to cross into Israel. According to the report, the troops opened fire, and the situation is still being investigated.
During the height of the Palestinian uprising, Israel built its barrier along the West Bank border to prevent suicide bombers from entering the country. Palestinians refer to it as a land grab.