Israeli troops kill Palestinian in West Bank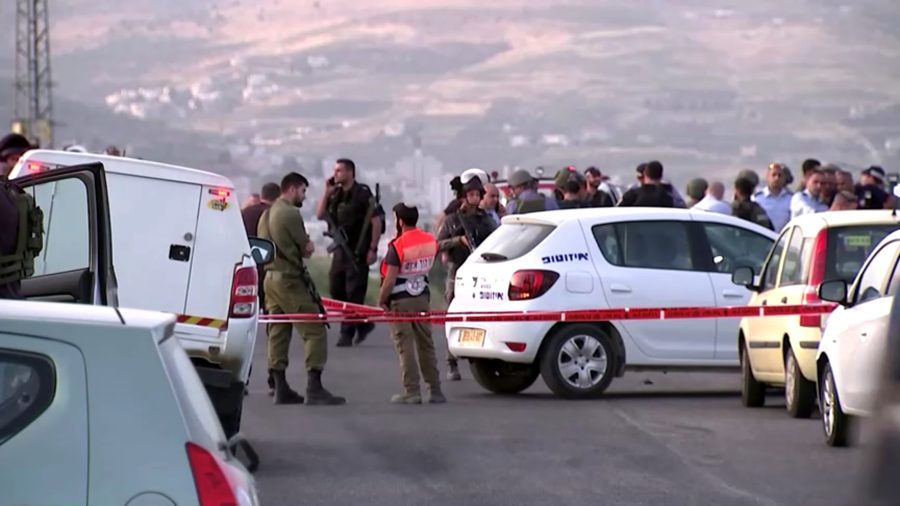 On the fifth day of military operations in the occupied West Bank, Israeli forces killed a Palestinian in Nablus, according to the Palestinian health ministry.
According to the ministry, "the young man, Muhammad Hassan Muhammad Assaf, 34, died after being shot in the chest by the Israeli occupation force during the onslaught on the city of Nablus."
The Israeli army did not immediately respond, although it has previously stated that troops were "performing counter-terrorism operations" in Nablus and other West Bank areas.
According to the Palestinian Red Crescent medical group, 31 people were injured at the site and in a nearby hamlet, including 10 who were shot with live ammunition.
The Israeli military has boosted raids and arrests across the West Bank following four attacks in Israel in the preceding three weeks that killed 14 people, including a shooting rampage last week in Tel Aviv's core.
According to AFP, Israeli forces killed 16 Palestinians, including assailants, over the same timeframe.