Israeli troops kill Palestinian woman in West Bank, say she attempted stabbing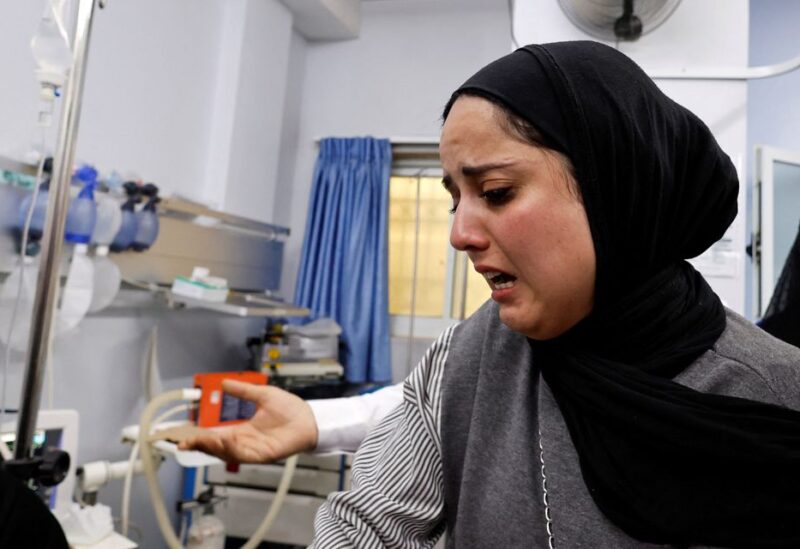 According to the army, a knife-wielding Palestinian woman threatened an Israeli soldier in the occupied West Bank on Wednesday and was shot dead, a version that Palestinian officials contradict.
Since US-sponsored peace talks halted in 2014, violence has simmered in territory where Palestinians desire independence. In recent weeks, there has been an increase in violence, including deadly Palestinian assaults within Israel.
The Israeli army claimed in a statement that "an attacker armed with a knife advanced toward an IDF (Israel Defence Force) soldier who was performing normal security activities" near the community of Al Aroub.
The Palestinian Prisoners Club, an organisation that monitors the welfare of Palestinians jailed by Israel, said the 31-year-old woman had been briefly jailed by Israel earlier this year. It did not immediately elaborate.