Israelis Speak Out against Controversial Judicial Reform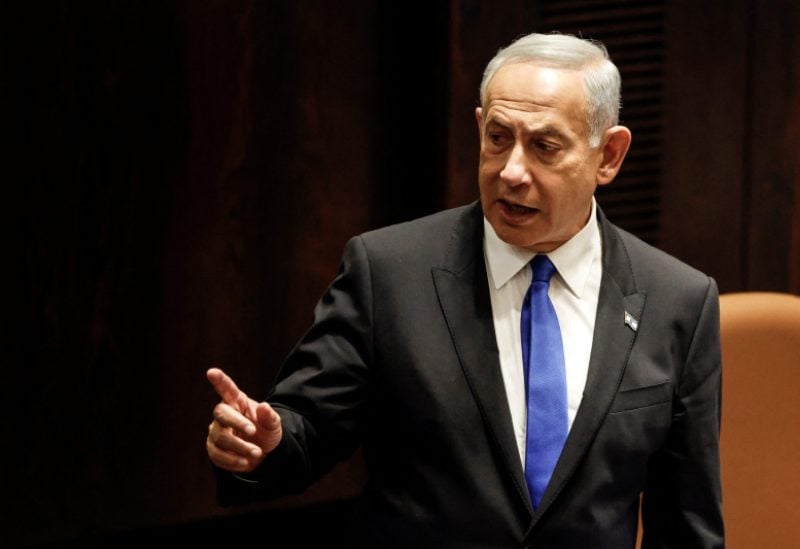 Mass protests against Israeli Prime Minister Benjamin Netanyahu's government focusing on deeply controversial reforms of the judicial system have united diverse groups fearing it would give the legislative branch nearly unchecked authority.
Netanyahu and his allies in government, the most right-wing in Israel's history, say the reforms are necessary to correct an imbalance that has given judges too much power over elected officials, said AFP.
But protesters — who in recent weeks have repeatedly taken to the streets in Tel Aviv, Jerusalem and elsewhere — say they fear democracy is under threat as the government seeks to diminish the power of the judiciary.
Supreme Court President Esther Hayut, in a rare public rebuke, has branded the proposed reforms an "unbridled attack" against justice.