Israel's army expands ground operations in Gaza, hits 600 Hamas targets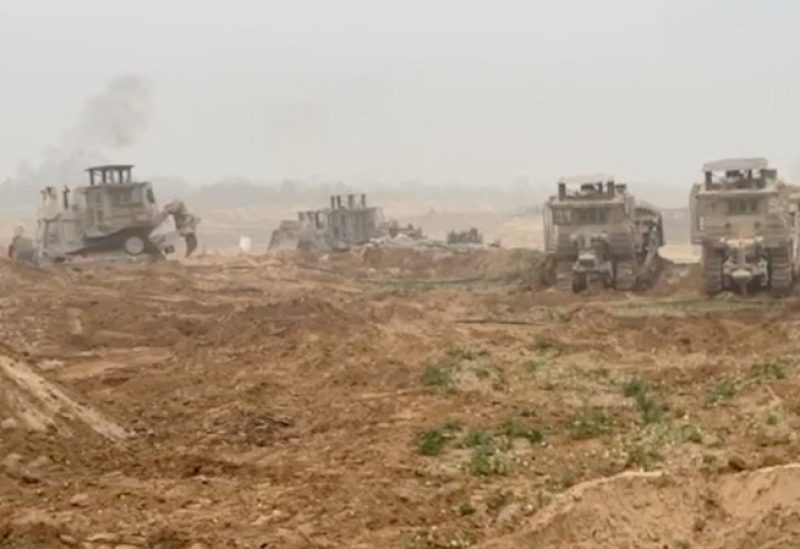 On Monday, the Israeli Defense Forces (IDF) reported that they had expanded their ground operations in the Gaza Strip, targeting more than 600 military sites belonging to the Palestinian militant group Hamas in the past few days.
"Overnight, the IDF continued ground operations in the Gaza Strip. During clashes with terrorists in the Gaza Strip, IDF troops killed dozens of terrorists who barricaded themselves in buildings and tunnels, and attempted to attack the troops," the IDF said in a statement.
It added: "In one incident, an IDF aircraft guided by IDF ground troops struck a staging post inside a building belonging to the Hamas terrorist organization, with over 20 Hamas terrorist operatives inside it."
The IDF also said it struck over 600 Hamas targets over the past few days including weapons depots, dozens of anti-tank missile launching positions, as well as hideouts and staging grounds used by Hamas.
"Overnight, IDF troops identified armed terrorists and an anti-tank missile launching post in the area of the Al-Azhar University, and guided a fighter jet to strike them," the IDF added