Israel's defense minister claims Hamas has 'lost control of Gaza'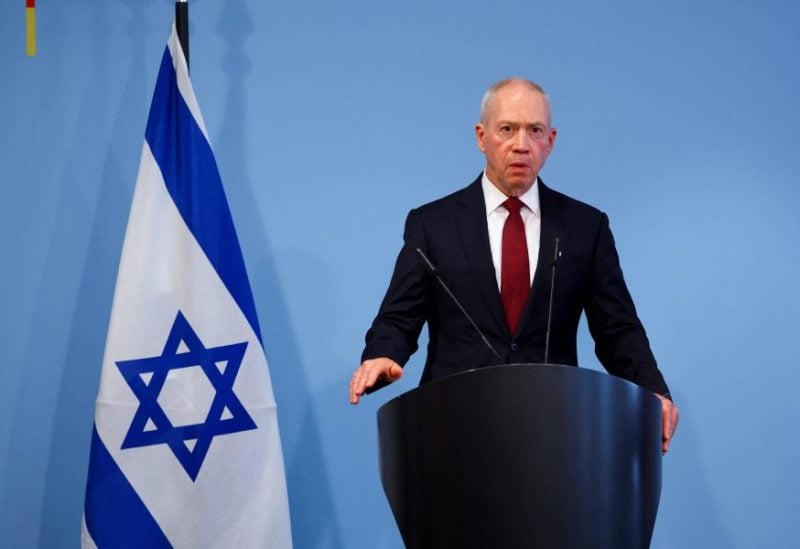 Israeli Defense Minister Yoav Gallant claimed that Hamas has "lost control" of the Gaza Strip, stating that terrorists are fleeing southward, and civilians are looting Hamas bases.
Gallant provided no evidence for these claims but asserted that people in Gaza no longer have faith in the government.
The situation follows Israel's campaign to eliminate Hamas after the group's fighters attacked southern Israel, resulting in casualties and hostage-taking.
The conflict has led to thousands of deaths, displacements, and the evacuation of the northern half of Gaza, with over 11,000 confirmed deaths, approximately 40 percent of them children, according to Gaza medical authorities.