Israel's far-right finance minister demands expanded war cabinet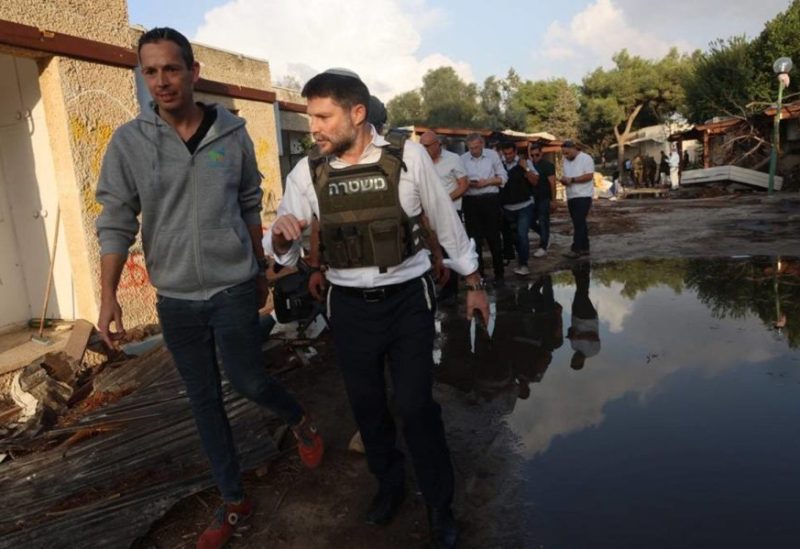 Israel's far-right finance minister, who has so far been excluded from Prime Minister Benjamin Netanyahu's war cabinet, called on Monday for lawmakers taking a harder line towards Hamas to be included in decisions about the war.
Netanyahu, whose ruling coalition includes parties from Israel's far right, has been managing the war with a small group of ministers from his hawkish Likud party and a centrist opposition group that joined an emergency government shortly after Hamas' deadly rampage through southern Israel on Oct. 7.
Finance Minister Bezalel Smotrich and other hardline members of the broader cabinet have been excluded from much of the decision making, and were particularly critical of a decision last week to accede to a US request to allow some fuel into Gaza for humanitarian reasons.
"I think this grave mistake necessitates the expansion of the war cabinet," said Smotrich, arguing that letting in fuel gave Hamas a lifeline during the war.
Netanyahu's office declined to comment.
Smotrich, in a statement, said the war cabinet should include "opinions that until today have not been heard", including from those with a record of calling for Hamas to be eliminated.