Israel's Liberman calls for conditioning aid to Gaza on Red Cross access to hostages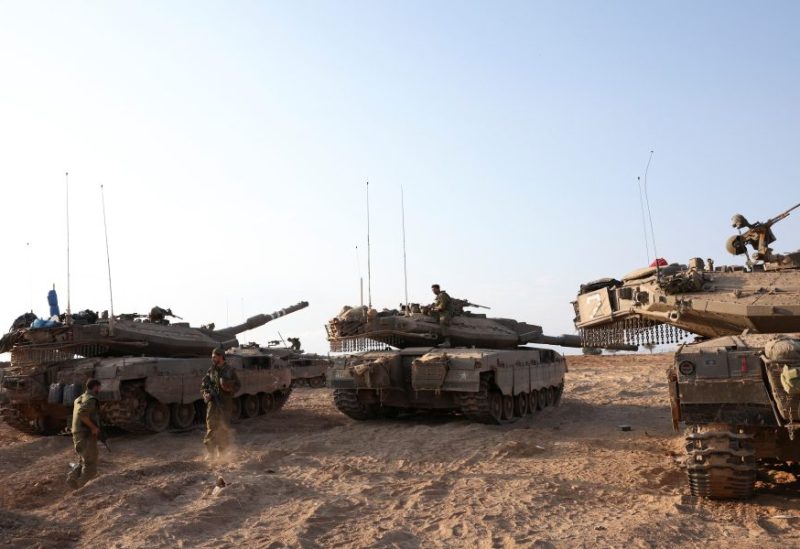 Israeli opposition politician Avigdor Lieberman called on Monday for making humanitarian aid to the Gaza Strip contingent upon a Red Cross welfare check upon hostages taken by Palestinian militant group Hamas.
He addressed "everyone who speaks now about humanitarian aid" with the demand that such assistance be "provisioned that they get don't get one crumb, that one liter of water won't be transferred until the Red Cross sees our abductees," as cited by the Times of Israel.
The right-wing opposition party head said that "otherwise, it's abandoning our hostages."
Israel has pledged to wipe out Hamas in retaliation for the militant group's unprecedented incursion into Israeli towns backed up with a barrage of rockets. Israel responded to the surprise attack with a total siege around the Gaza Strip and bombarded the enclave with an unparalleled barrage of air strikes. Thousands have died and scores more were injured among Palestinians and Israelis.
United Nations Secretary-General Antonio Guterres warned of a potential "abyss in the Middle East". He made humanitarian appeals to both Hamas and Israel. "To Hamas, the hostages must be immediately released without conditions. To Israel, rapid and unimpeded access for humanitarian aid must be granted for the sake of the civilians in Gaza."
The commissioner general of the United Nations Relief and Works Agency, Philippe Lazzarini, said the situation in the Gaza Strip was dire and stressed the severity of the critical humanitarian crisis in the Palestinian enclave. "Gaza is running out of water and electricity. In fact, Gaza is being strangled and it seems that the world right now has lost its humanity," he said in a statement shared by the UNRWA.
Lazzarini added: "If we look at the issue of water – we all know water is life – Gaza is running out of water, and Gaza is running out of life. Soon, I believe, with this there will be no food or medicine either."
The UNRWA chief stressed: "There is not one drop of water, not one grain of wheat, not a liter of fuel that has been allowed into the Gaza Strip for the last eight days."