Israel's Netanyahu, dissenting defense minister to visit troops together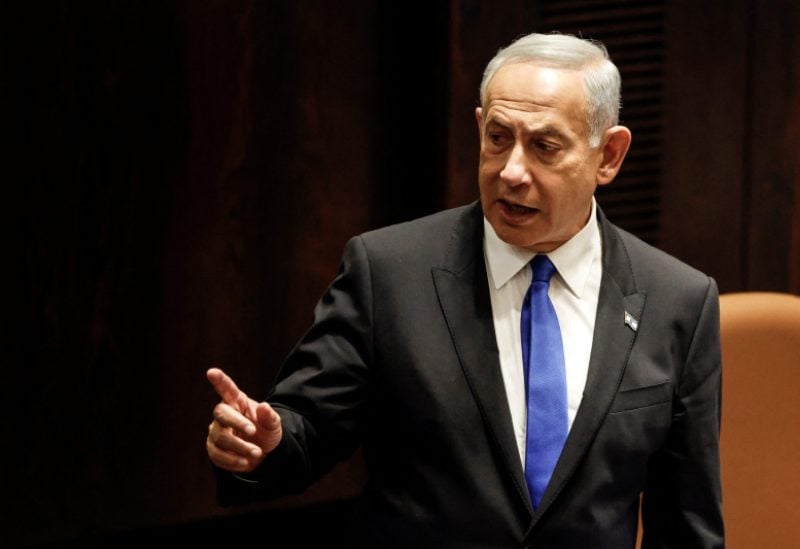 Prime Minister Benjamin Netanyahu will visit Israeli troops together with Defense Minister Yoav Gallant on Monday, an aide said, signaling a possible reconciliation after Netanyahu announced Gallant's ouster last week without following through.
The March 26 announcement followed Gallant's public call on Netanyahu to pause a judicial overhaul plan that has triggered unprecedented nationwide demonstrations, with some military reservists saying they might refuse call-ups in protest.
Netanyahu eventually relented and suspended the contested reforms to allow for compromise talks with opposition parties.
Political sources said there have been efforts in recent days to end the rift between Netanyahu and Gallant, whose potential firing had set off alarms within the ruling Likud party, the armed services and among Israel's Western allies.
Two Israeli officials who requested anonymity said Gallant and Netanyahu would on Monday evening visit two military bases to toast troops for the Passover holiday. Details on such visits are generally not published in advance on security grounds.