Israel's Netanyahu: 'Gaza City is encircled, we are operating inside it'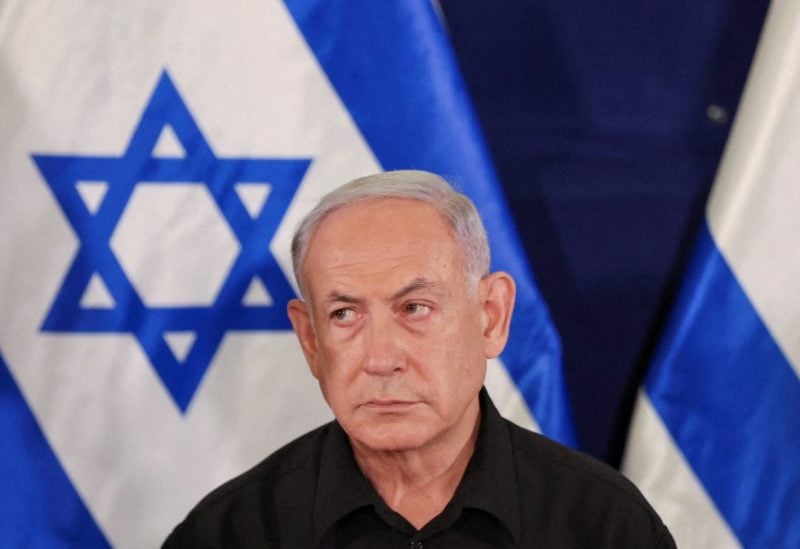 Prime Minister Benjamin Netanyahu said on Tuesday that Israel's military was encircling Gaza City and operating inside it as it pressed on with a month-long offensive against Hamas.
In a televised statement, Netanyahu said there would be no ceasefire or fuel delivery to Gaza before Hamas released Israeli hostages and repeated a call on Palestinian civilians to move south for their own safety. "We will not stop," Netanyahu said.