Israel's Prime Minister Naftali Bennett meets US CIA director in Tel Aviv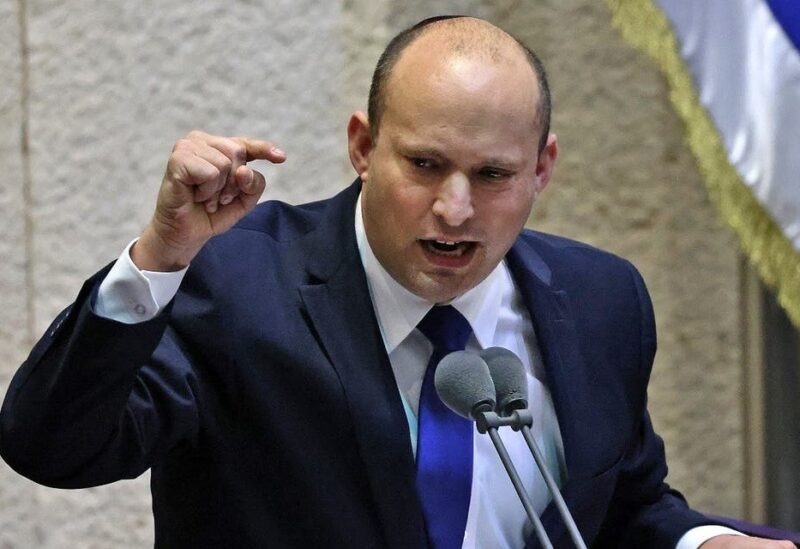 Prime Minister Naftali Bennett met Wednesday with visiting CIA chief William Burns for talks on the situation in the Middle East and specifically Iran, the Prime Minister's Office said in a statement.
The two discussed ways to broaden and deepen cooperation between Israel and the US in the region, the statement said.
They were joined in the meeting by the head of the Mossad spy agency David Barnea, the incoming head of the National Security Council Eyal Hulata, the prime minister's military secretary Maj. Gen. Avi Gil, and Bennett's diplomatic adviser Shimrit Meir.
Barnea and Burns met Tuesday night to discuss the 2015 Iran nuclear deal and other matters on which the CIA and Mossad plan to cooperate in the region, the statement said.
Barnea gave Burns a dossier on Raisi that portrayed him as exceptionally extreme, cruel, corrupt and unstable.
"The Mossad described him as someone with mental disturbances," the channel claimed in the unsourced report.
Raisi, a hardline former judiciary head who was Supreme Leader Ali Khamenei's choice for the role, has been accused of ordering the execution of thousands of prisoners toward the end of the Iran-Iraq war in 1988.