Israel's top diplomat makes first visit to Morocco since upgrade in ties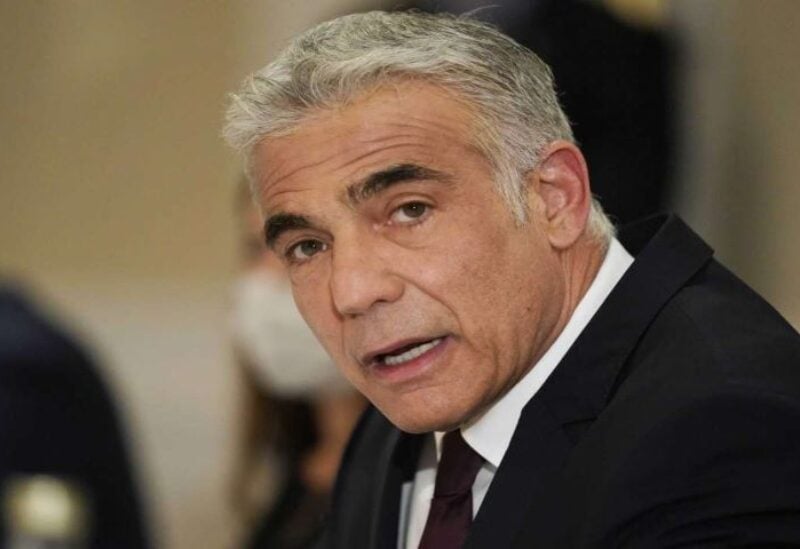 Israeli Foreign Minister Yair Lapid arrived in Morocco on Wednesday in his first visit as an Israel's top diplomat since the two countries normalized ties last year.
Israel and Morocco approved in December to renew diplomatic relations and re-launch direct flights under a deal brokered by former U.S. President Donald Trump in which Washington also recognized Moroccan sovereignty over Western Sahara.
Lapid, who lead a ministerial delegation, will inaugurate Israel's diplomatic mission in Rabat, visit Casablanca's historic Temple Beth-El and hold talks with his Moroccan counterpart, Nasser Bourita, Lapid's office said.
"This historic visit is a continuation of the long-standing friendship and deep roots and traditions that the Jewish community in Morocco, and the large community of Israelis with origins in Morocco, have," Lapid said ahead of the two-day visit.
Morocco was one of four Arab countries – along with the United Arab Emirates, Bahrain and Sudan – to move towards upgrading ties with Israel last year under U.S.-brokered deals.