Israel's war-wary markets start to attract investors back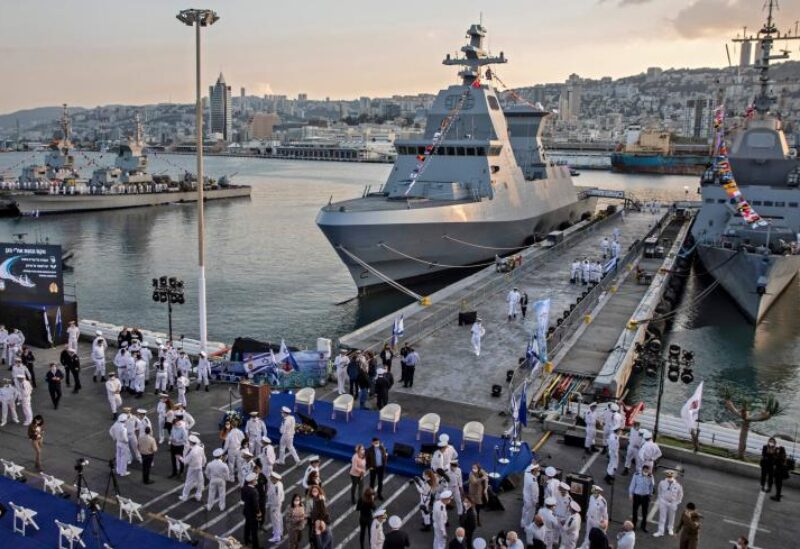 After 1,400 Israelis were killed in an attack on October 7 by Hamas gunmen, investors are slowly making their way back to the nation's financial markets, albeit cautiously, as they prepare for the country to enter its worst security crisis in decades.
The dollar has significantly declined over the past week, which has aided, but Israel's shekel made an incredible recovery on Tuesday, recovering the final 5% of the value it lost in the wake of last month's horrors.
The country's stocks and bond prices have been clawing back ground too, although they and the main market gauges of risk aversion such as credit default swaps (CDS) are still flashing warning signs.
"The fact that the fighting is only in Gaza (for now) and not in the north is helping local investors to focus on the (economic) fundamentals," said Yaniv Pagot, head of trading at the Tel Aviv Stock Exchange.
Israel's response to the attacks, which included the abduction of more than 240 Israelis, has been an unrelenting air bombardment of the Hamas-run Gaza Strip, followed by a ground offensive.
The initial fear of many analysts was of it spilling into a more incendiary regional conflict involving Iran-backed Hezbollah in Lebanon, but so far the group has not waded in.