Italy cancels concert after Morocco earthquake disrupts flights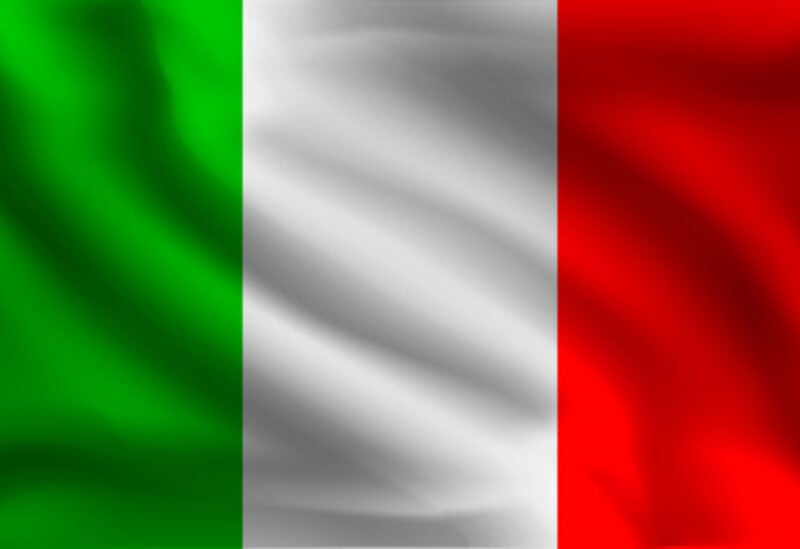 The legendary La Scala opera theatre in Italy canceled a concert in Brussels on Saturday, citing disruptions in European air traffic caused by an earthquake in Morocco, which grounded its orchestra and choir.
The orchestra and choir concert at the Bozar center for the arts in Brussels, directed by Riccardo Chailly, "will not be able to take place due to the impact of the tragic earthquake in Morocco on European air traffic," La Scala stated in a statement.
"The plane that was supposed to transport 215 orchestral players, choir members, and staff from Aalborg, the venue of last night's concert, to Brussels this morning was grounded at Marrakech Airport," the statement says.
"And the impact of the earthquake on several European routes meant that no other solution could be found in time for this evening's concert," it added.
The 6.8-magnitude earthquake that struck near tourist hotspot Marrakesh late Friday killed more than 1,000 people and injured more than 1,000 more.
The Milan-based opera house said the thoughts of the musicians "go first and foremost to the victims of the earthquake and the immense tragedy."
Italy's Foreign Minister Antonio Tajani called Saturday on Italians in Morocco not to attempt to fly out of Marrakesh unless they had tickets, "considering the congestion at the airport."