Italy PM Meloni to meet EU Chiefs in Brussels thursday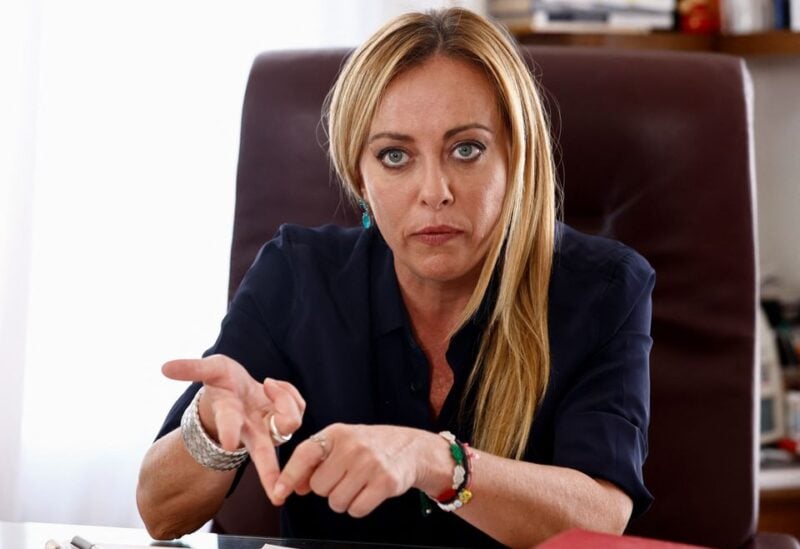 New Italian Prime Minister Giorgia Meloni will meet EU chiefs in Brussels next week, including European Commission President Ursula von der Leyen, both sides said Friday.
It will be their first face-to-face meeting since Meloni was sworn in following the historic victory of her far-right, Eurosceptic Brothers of Italy party in general elections last month.
Meloni will meet with "heads of European institutions" next Thursday, her office said, without specifying who.
In Brussels, EU spokesmen confirmed she would hold talks with von der Leyen and with European Council chief Charles Michel.