Italy PM Meloni's party irks bad loan investors with new proposal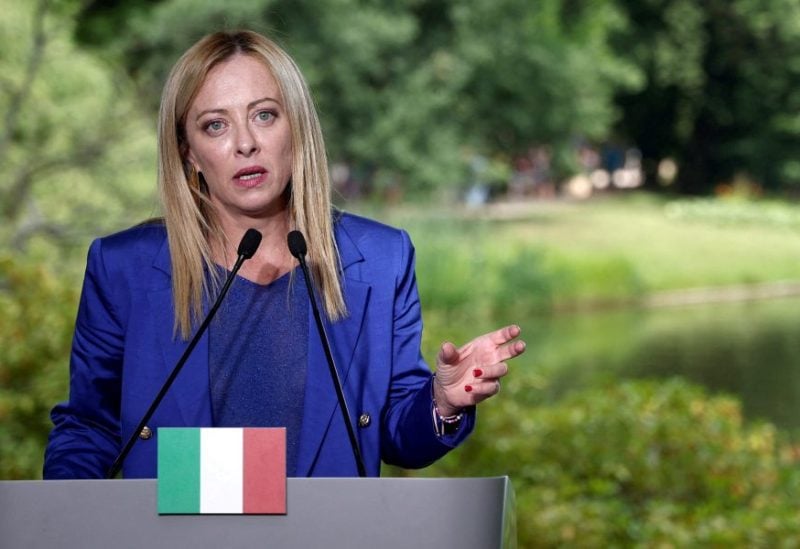 Italian Prime Minister Giorgia Meloni's party has filed a new proposal to protect borrowers if they fall behind in repaying their bank debt, another move that investors said stoked risks for the country's 307 billion euro ($328 bln) bad loan market.
Italian lawmakers upset bad loan investors last month by proposing to give borrowers the right to repay their original loan at the discounted price at which the creditor bank sold it on, plus a 20% premium. To dispel concerns, Meloni said on Sept. 7 that there were no measures "on the launch pad" for non-performing loans.
However, lawmakers from Meloni's own Brothers of Italy party have now put forward to parliament another rule that would make it easier to apply their initial proposal.
"The latest amendment aims to help borrowers to buy back loans," senator Renato Ancorotti, one of the promoters of the measure, told Reuters.
The proposed changes would make it obligatory in banks' sales of bad loans to include in contracts the price of individual loans, even if they are sold in bulk.