Italy PM to meet with Intel to "facilitate" chip factory investment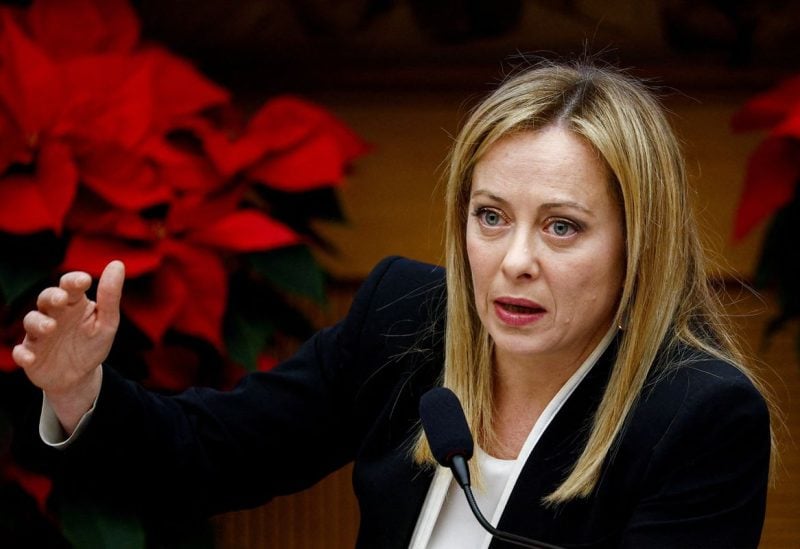 Giorgia Meloni, the prime minister of Italy, announced on Thursday that she will seek a meeting with Intel executives to talk about a potential multibillion-euro investment by the American chipmaker in Italy.
Earlier this year, Intel declared its intention to construct a chip facility there as part of a larger plan to invest up to 80 billion euros ($85.15 billion) in expanding capacity throughout Europe over the following ten years. The agreement hasn't been finalized, but it's expected to contain state subsidies.
"In the coming days I'll seek to schedule a meeting, to ask Intel what we can do to facilitate their investment in Italy, which I think is highly strategic," Meloni said during a year-end press conference.