Italy PM's diplomatic adviser resigns after prank call fiasco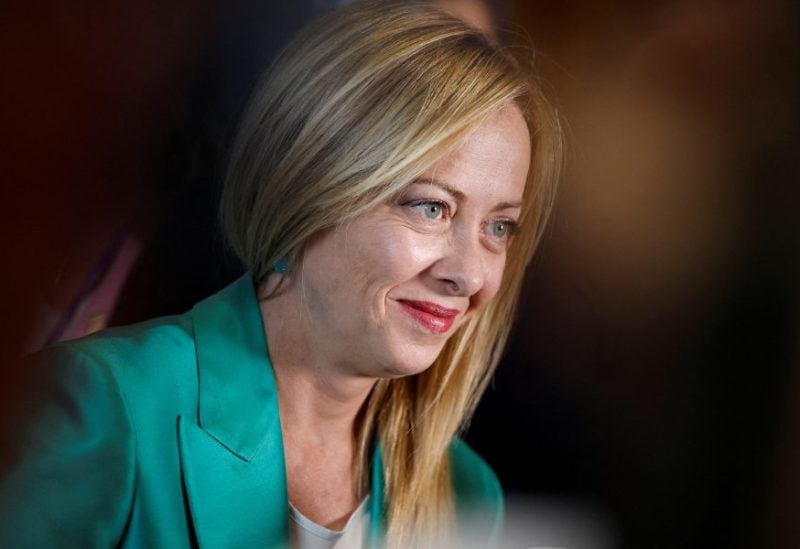 Italian Prime Minister Giorgia Meloni said on Friday that a diplomatic adviser had resigned, taking responsibility for a prank call fiasco.
Earlier this week, Meloni's office said she had a phone conversation with a Russian comedian who successfully posed as a high-ranking African Union official.
During the call which took place in September, Meloni spoke of international "fatigue" with the war in Ukraine and complained that Italy had little support from European partners in dealing with migration.
"This matter was not handled well, we are all sorry, Ambassador (Francesco) Talo took responsibility for it," Meloni said, announcing that her aide had quit.