Italy police seize 2.7 tons of cocaine in banana shipment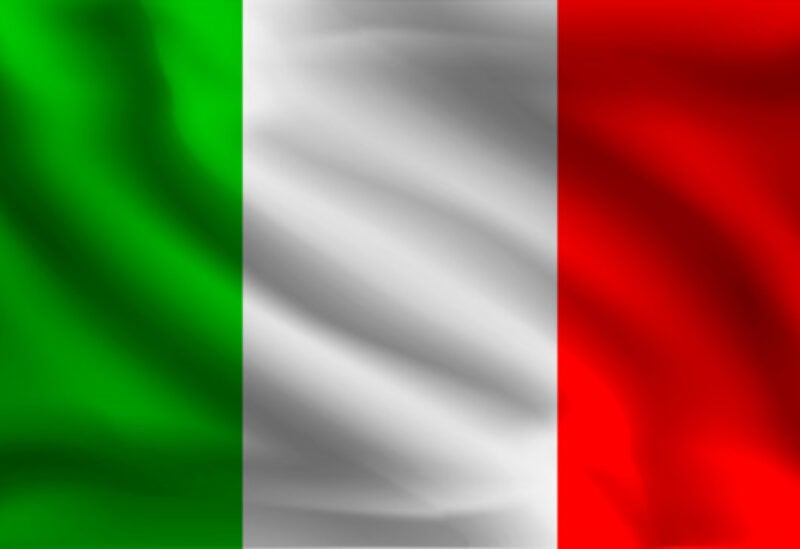 On Tuesday, authorities announced that Italian police have confiscated 2.7 tons of cocaine concealed within a shipment of bananas at the port of Gioia Tauro. This seizure marks the most recent significant drug bust in the region of Calabria, where authorities have been grappling with the challenge of eliminating the influence of the 'Ndrangheta organized crime group.
The Guardia di Finanza police force said they found the "extremely pure cocaine" worth more than €800 million ($880 million) in refrigerated containers that had been shipped from Ecuador.
The containers were bound for Armenia and were due to go by the Georgian city of Batum.
The drugs were discovered in the containers thanks to specialized scanners and with the help of a sniffer dog named Joel, police said.
It is the latest discovery of drugs shipped in fruit containers from Ecuador.
Police said they had found a further 600 kilograms (1,320 pounds) of cocaine in the last few days.
Gioia Tauro is in the southern Calabria region, the home to the 'Ndrangheta, which is one of the largest and most powerful crime syndicates in Europe.
It has eclipsed the Sicilian mafia by transporting tens of billions of euros worth of cocaine from South America to Europe over the past decades.
It was unclear whether the group was linked to the latest discovery.