Italy postpones summit with African countries to 2024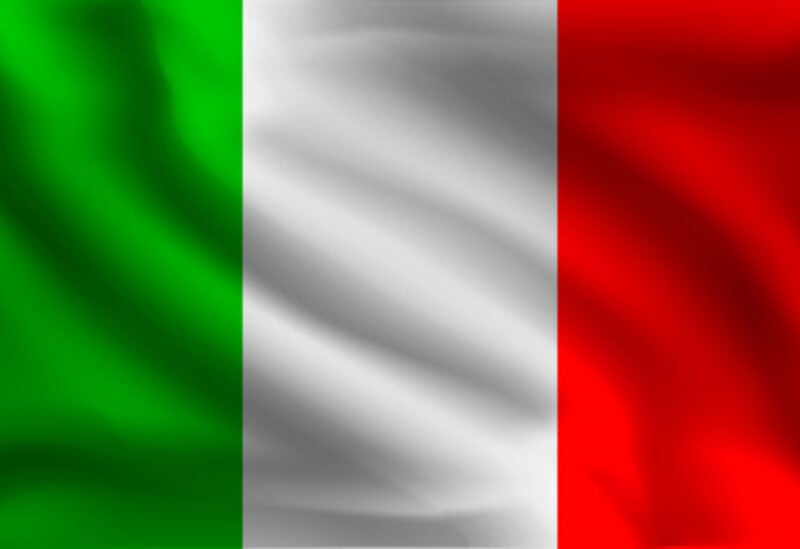 Italy is postponing until early next year a summit with African countries that it had been due to host in November due to worsening global security, the country's foreign ministry said on Thursday.
"In light of the worsening scenario for international security, the Italy-Africa conference scheduled for November has been postponed to the beginning of 2024," the ministry said in a statement.
Prime Minister Giorgia Meloni previously said the conference would have been the occasion to present a so-called "Mattei plan" for energy cooperation with African nations, on which details have so far been scarce.
Italy will take over the presidency of the Group of Seven (G7) nations in 2024 and has pledged to make Africa a central theme while it is at the helm.